We are excited to announce the lineup for the 2022 Countdown Improv Festival!
Featuring 67 different trio, duo, and solo acts from 18 different states (plus the District of Columbia), Canada, and the United Kingdom, plus the debut of our first-ever festival ensemble comprised of performers from around the country, the 2022 Countdown Improv Festival will be our biggest and best festival yet. The festival will take place from Wednesday, August 10 through Saturday, August 13.
The show schedule is available here. Workshop information is available here. You can buy festival tickets here.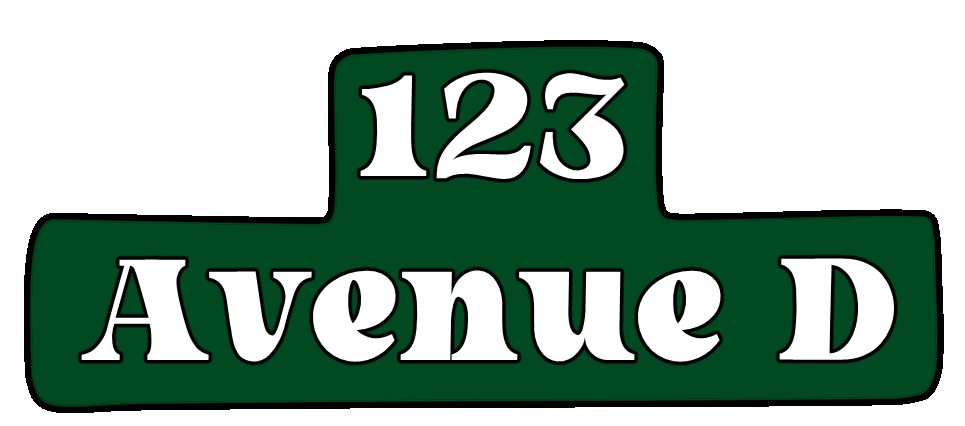 123 Avenue D (Madison, Wis.)
Alexander (Jacksonville, Fla.)
The Alumni (Bradenton, Fla.)
&Anthony (Starring Dallas Wait) (Delray Beach, Fla.)
Anomaly (Oklahoma City, Okla.)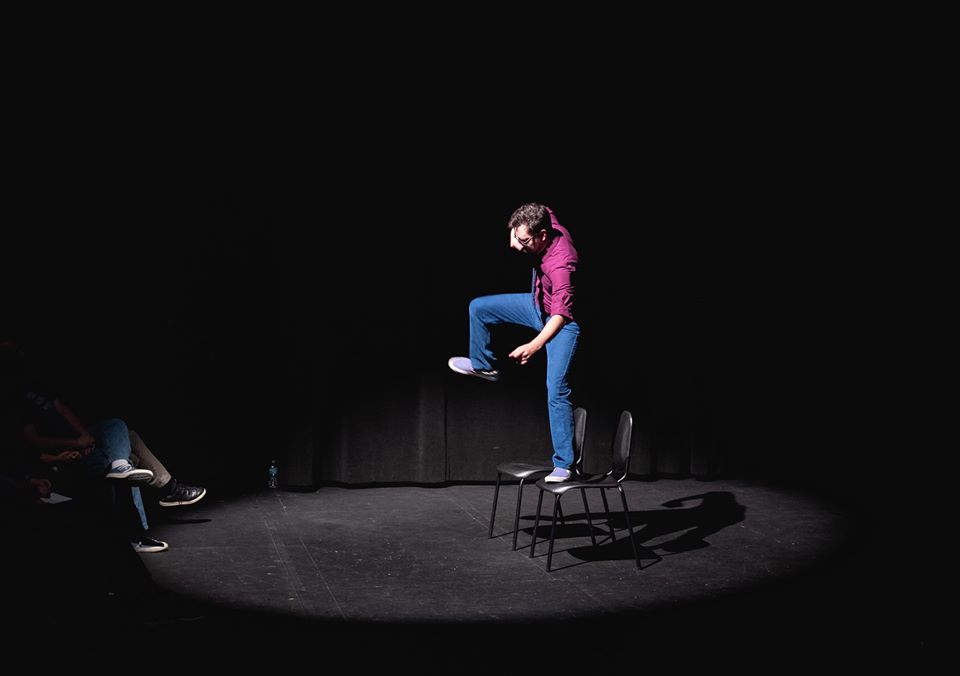 Ant Farm (Delray Beach, Fla.)
Beatrice and Prudence Tell You What You Need To Hear (St. Petersburg, Fla.)
Big Bang (Boston, Mass.)
Bryan vs. Music (Portland, Ore.)
CatBird (Boynton Beach, Fla.)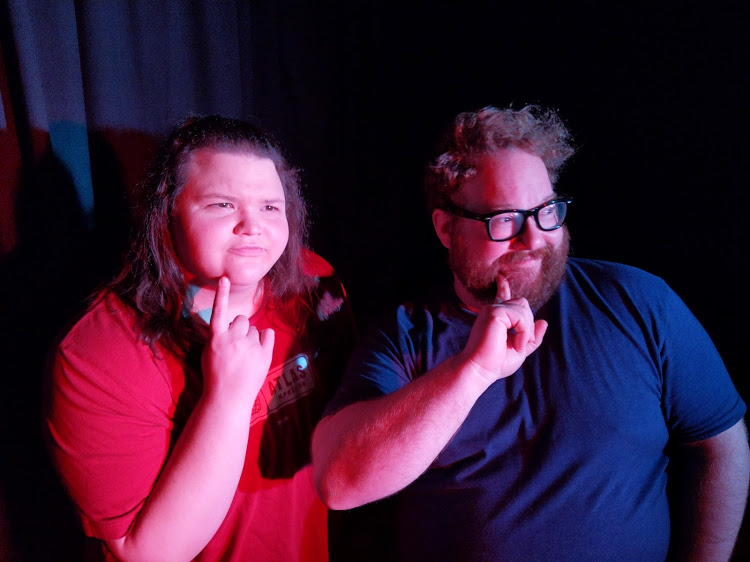 CatBomb (Long Grove, Ill.)
CLUTCH (Miami, Fla.)
"Cowboy" Kevin Michalski (Riverview, Fla.)
Crossed Wires (Madison, Wis.)
Cruise Line Is It Anyway? (Pittsburgh, Pa.)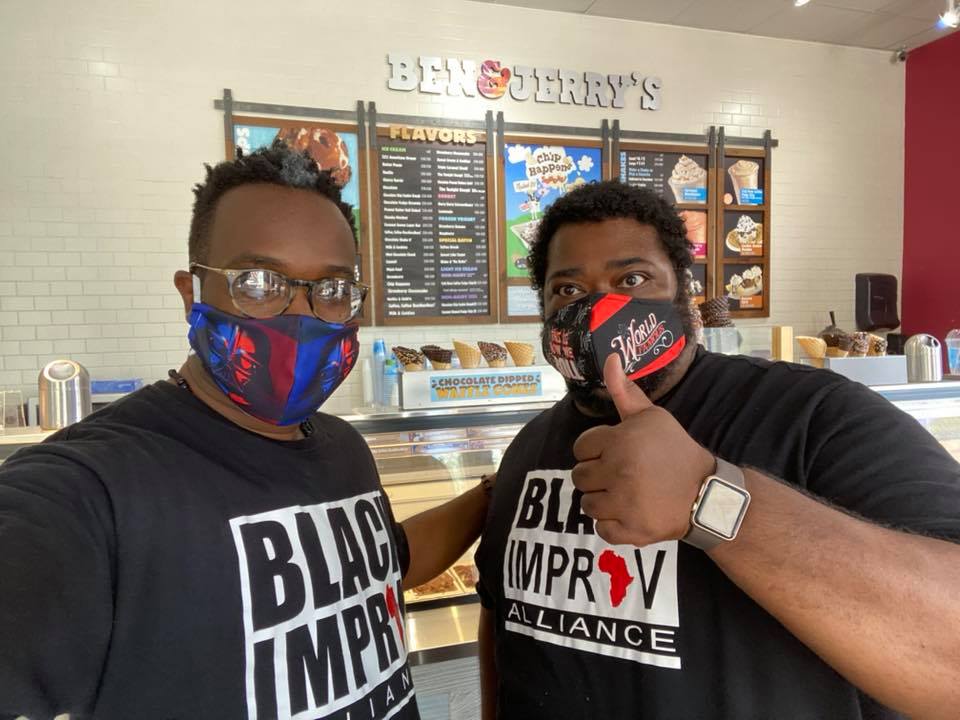 Cuzzins (Miami, Fla.)
CYA Improv (Tampa, Fla.)
Daddy's Little Nest Egg (Boca Raton, Fla.)
Dancing with Disaster (Chicago, Ill. / Schenectady, N.Y.)
Epcot Fitzgerald (Chicago, Ill.)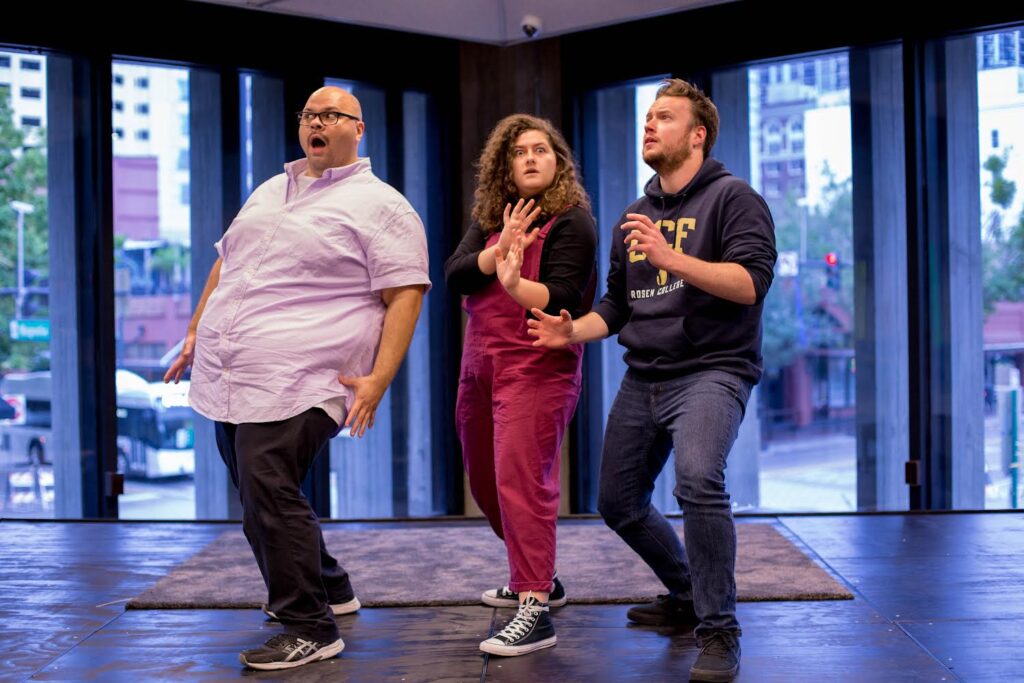 Flava Flavor Flavour (Chicago, Ill.)
For(Matt) (Tampa, Fla.)
Four First Names (Orlando, Fla.)
From Justin to Kelly (New York, N.Y.)
FST Improv (Sarasota, Fla.)
Happy to Be Here (Orlando, Fla.)
The Harmonica John Show (St. Petersburg, Fla.)
Honk & Wave (Tampa/St. Pete, Fla.)
Hot Mess! The Musical (Chicago, Ill./Kansas City, Mo.)
I Am the Show (Chicago, Ill.)
I'm With Her (Phoenix, Ariz.)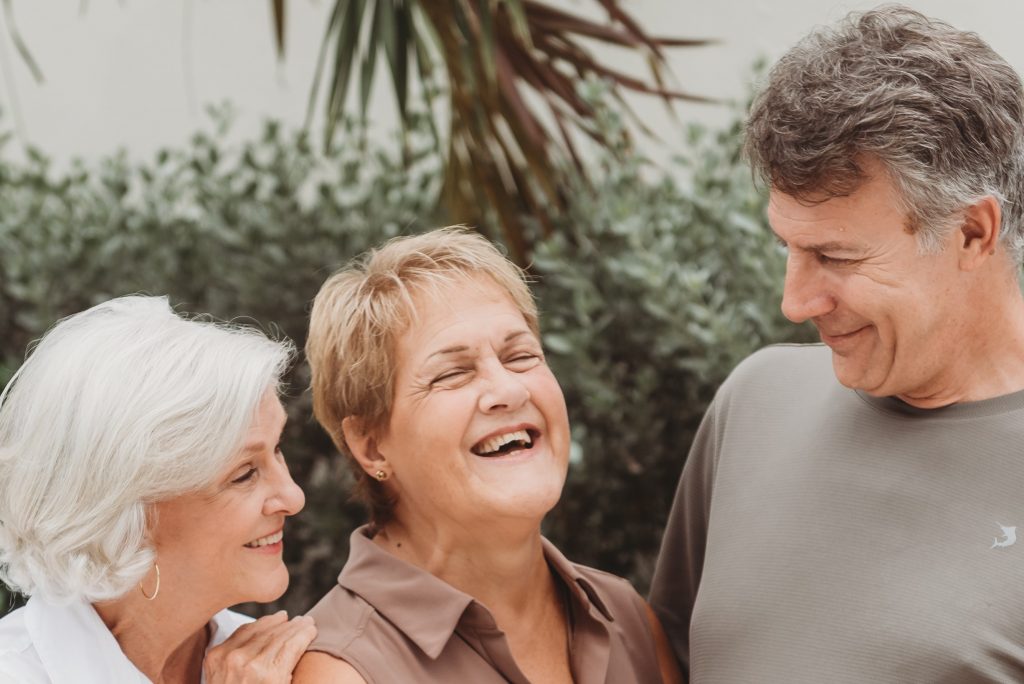 Impromptu (Sarasota, Fla.)
Improvisers Making Puppets Speak (St. Petersburg, Fla.)
improvuppets (San Francisco, Calif.)
Intense For Too Long (IFTL) (Tampa/St. Pete, Fla.)
It's All About Amy (St. Augustine, Fla.)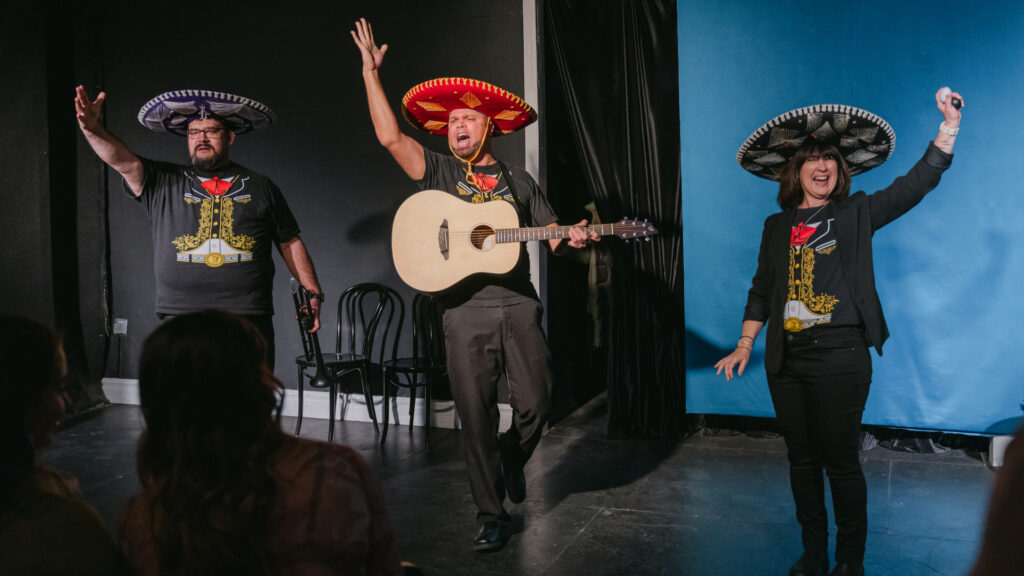 Ivories Guy (Naples, Fla.)
Los Improviachis (Chicago, Ill.)
The Magnificent 7 (St. Petersburg, Fla.)
Matt Walker Just Got Some More Bad News (St. Petersburg, Fla.)
Meta?Nigma (St. Petersburg, Fla.)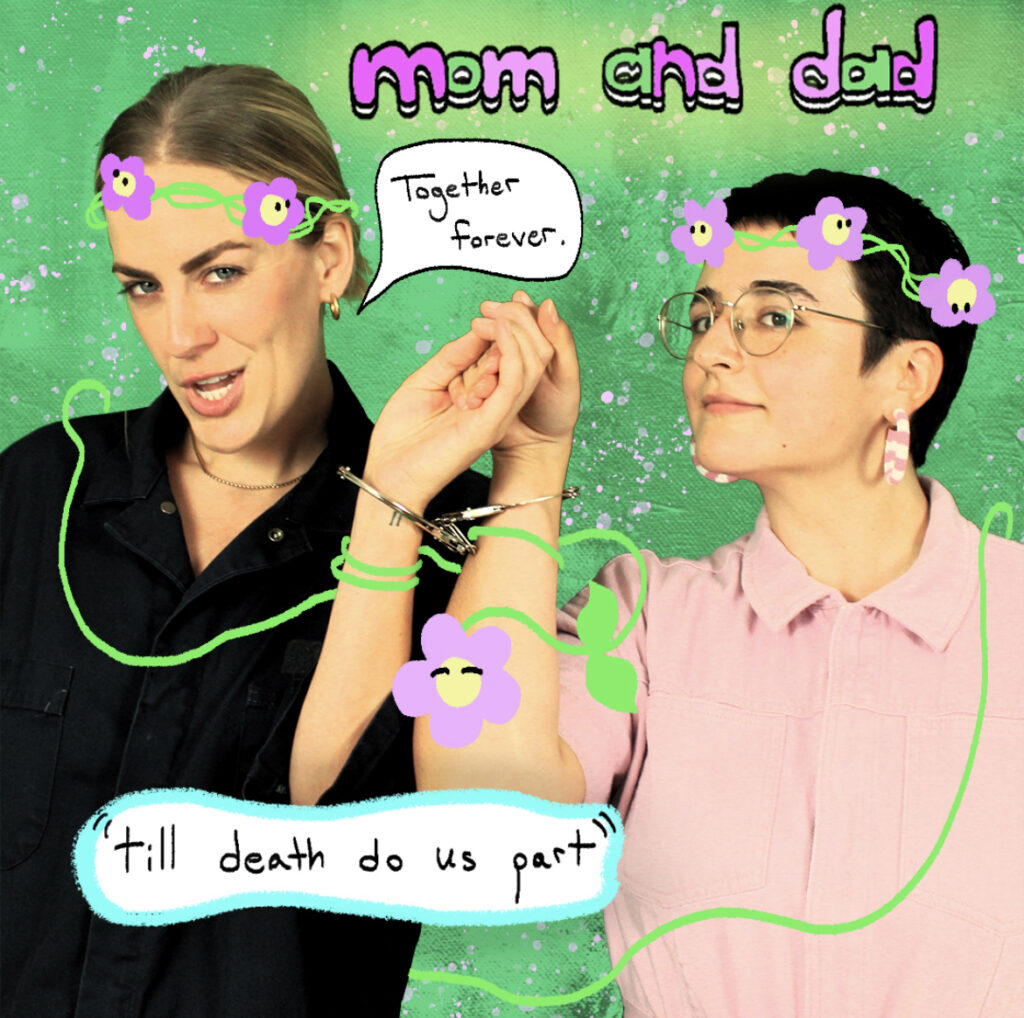 The Kevin Michalski Improv Trio (St. Petersburg, Fla.)
Milk and Cookies (Miami, Fla.)
Mom & Dad (Atlanta, Ga.)
Mornings With Pattie (Madison, Wis.)
… mumbles … (Pittsburgh, Pa.)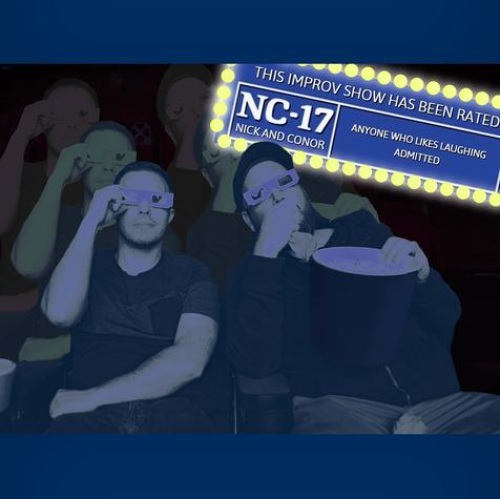 NAFTA (Austin, Texas / Ottawa, Canada)
NC-17: Nick and Conor (Houston, Texas)
Casey J. Newman (The Villages, Fla.)
Okay Google (St. Petersburg, Fla.)
Playtime with Patrick and Preston (Chicago, Ill.)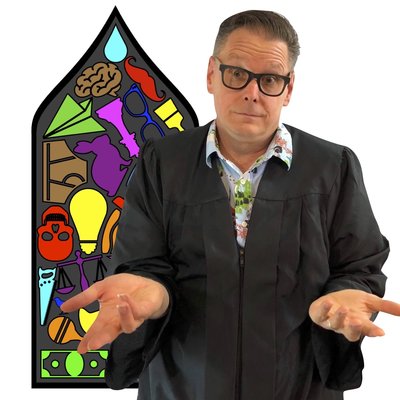 PREACH! A Gathering of Inappropriate Improvised Sermons (Tampa, Fla.)
¡Punctuation.Marks! (Miami, Fla.)
Screaming Armadillo Comedy Presents: Stories by the Campfire… To Die For (Boca Raton, Fla.)
Sharon & Darren (Washington, D.C.)
Shrubzy and the Boy (Orlando, Fla.)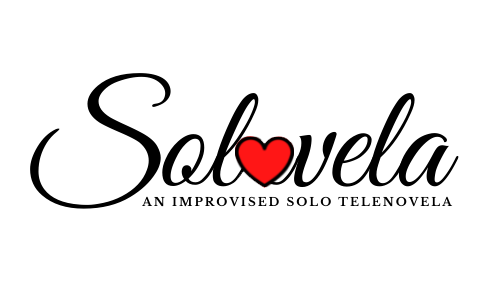 Siblings (St. Petersburg, Fla.)
Solovela (Plantation, Fla.)
Sweaty Dee (Seattle, Wash.)
The Third Thought (Tampa, Fla./Boulder, Colo.)
Third Wheel (Tampa, Fla.)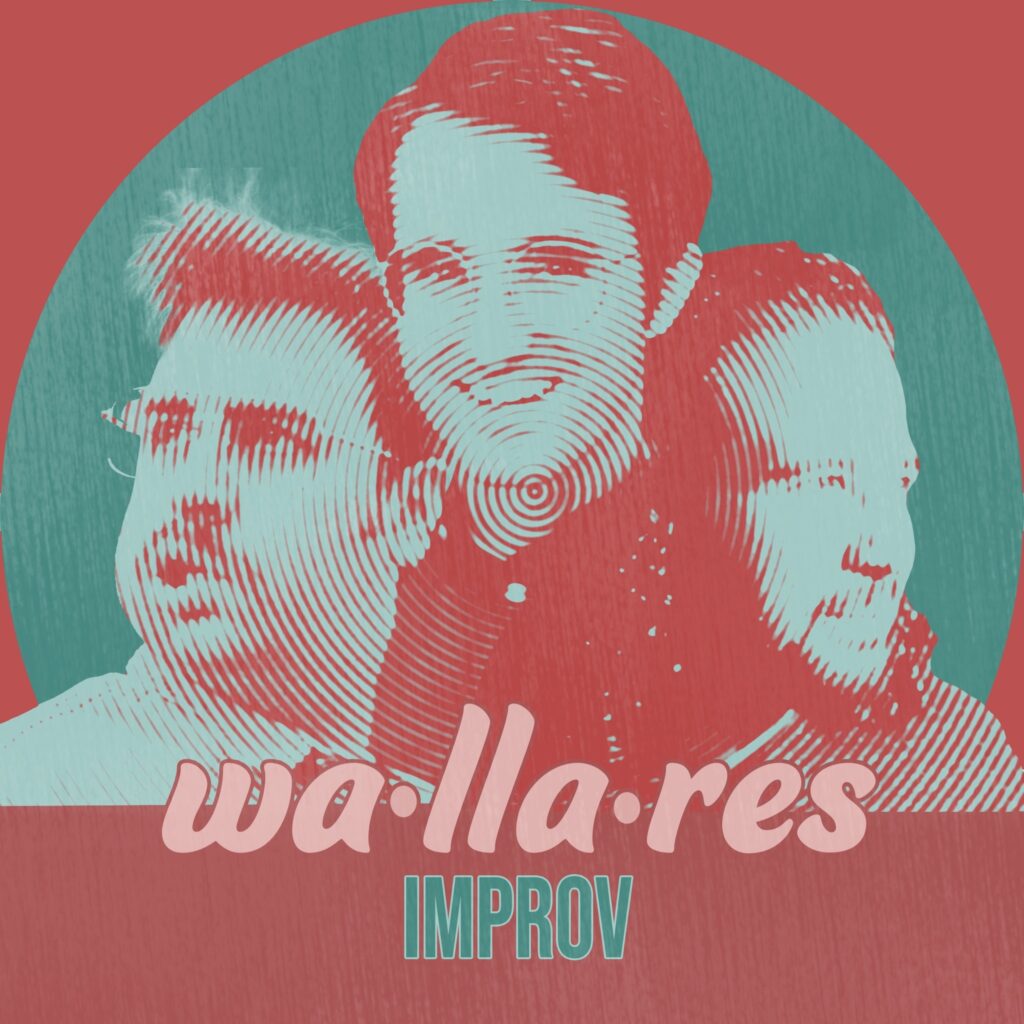 Three Improvisers from Atlas Improv Company (Madison, Wis.)
Tobin Tales (Milton, Vt.)
Together/By Myself: A Solo Improv Experience (Coconut Creek, Fla.)
Unconsciously Coupled (Sarasota, Fla.)
Wallares (St. Petersburg, Fla.)
Wisconsin Laugh Trip (Richmond, Va.)

Victoria Dym (Tampa, Fla.)
Sandy Handley (San Francisco, Calif.)
Darryl Knapp (Wesley Chapel, Fla.)
Alex Lee (Los Angeles, Calif.)
Liz Marcucci (St. Petersburg, Fla.)
Sarah Schultz (Pittsburgh, Pa.)
Justin Silverman (Chicago, Ill.)
Anna Weatherwax (Chicago, Ill.)
Directed by Anthony Francis (Delray Beach, Fla.)