Together/By Myself is a solo improv show starring improv actor LD Madera. The show consists of characters that are all created by LD and engage in various scenes and monologues. Everything in the show is completely improvised on the spot, and inspired by one simple question: What's important to you?

LD Madera
Coconut Creek, Fla.
Schedule
Together/By Myself: A Solo Improv Experience will perform in the 7:20 PM block on Saturday, August 15.
Images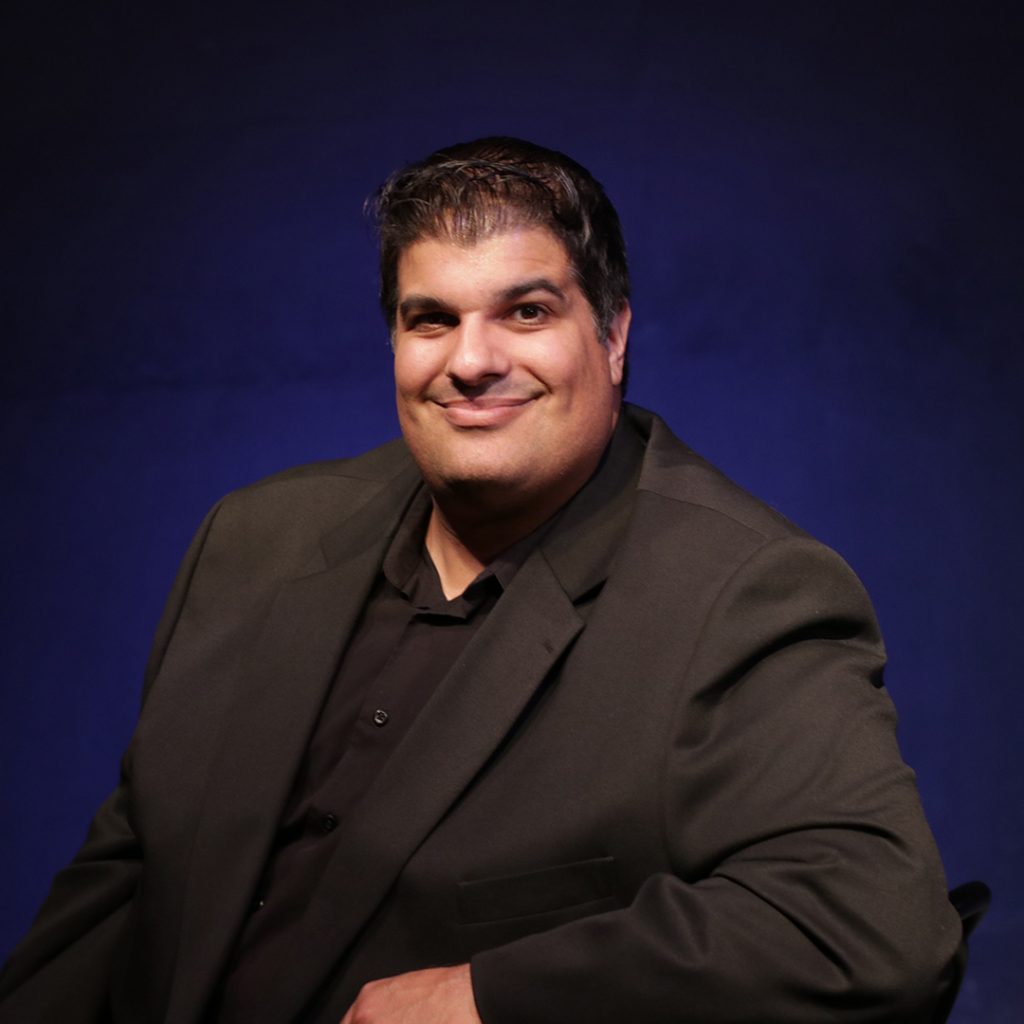 Video
Troupe bio
LD Madera is an improv actor originally from Miami, Florida. Since 2005, LD has been performing and growing in the craft of improv with Just The Funny: Miami's Home for Improv and Sketch Comedy.