Using a one-word suggestion, Daddy's Little Nest Egg evolves various base realities into a high-energy narrative of controlled absurdity where characters, games, and storylines collide. As the pace quickens, we tie disparate threads together, creating a full arc in a manner the audience never saw coming.
Ben Brouckaert, Nick Henriquez
Boca Raton, Fla.
Schedule
Daddy's Little Nest Egg will perform in the 8:00 p.m. block at the HCC Mainstage Theatre on Saturday, October 23.
Previous Countdown Improv Festival appearances
2020, 2019
Images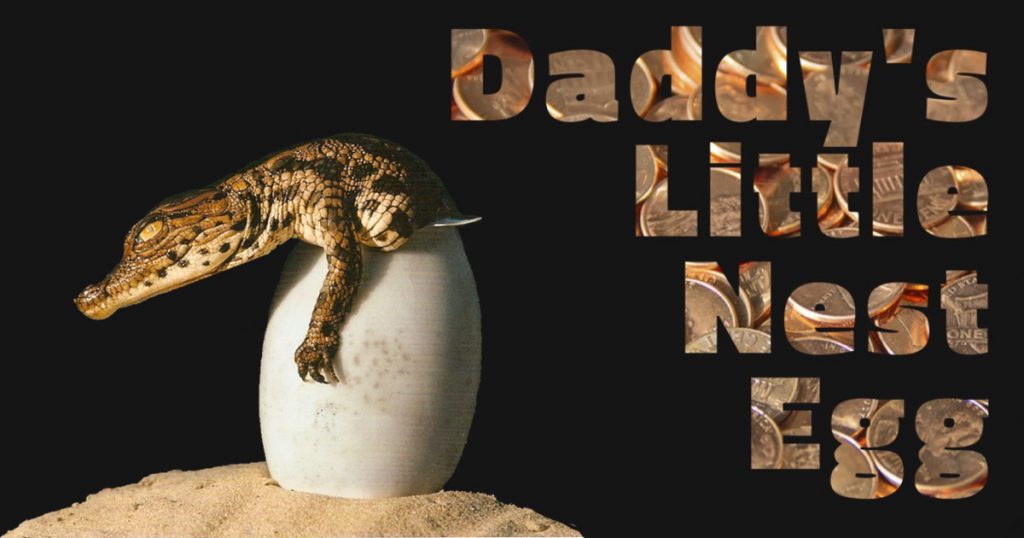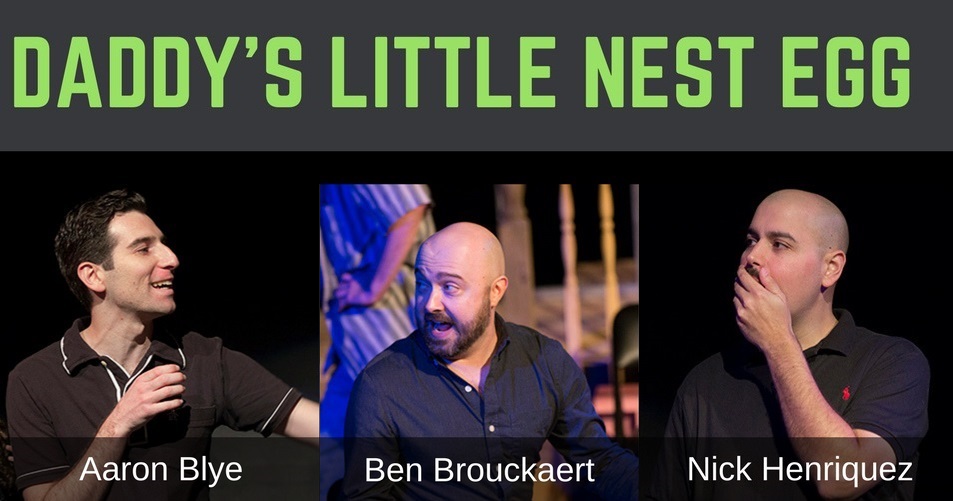 Video