Daddy's Little Nest Egg, the former pride of Boca Raton, reunite for one night only to take reality and marinate it in some good ol' fashioned Florida swamp water. They've delighted Countdown audiences for years with their original, smart, high-energy performances, so why stop now?
Aaron Blye, Ben Brouckaert, Nick Henriquez
Boca Raton, Fla. / New York, N.Y.
Schedule
Daddy's Little Nest Egg will perform in the 7:10 p.m. block at the HCC Mainstage Theatre on Saturday, August 13.
Previous Countdown Improv Festival appearances
2021, 2020, 2019
Images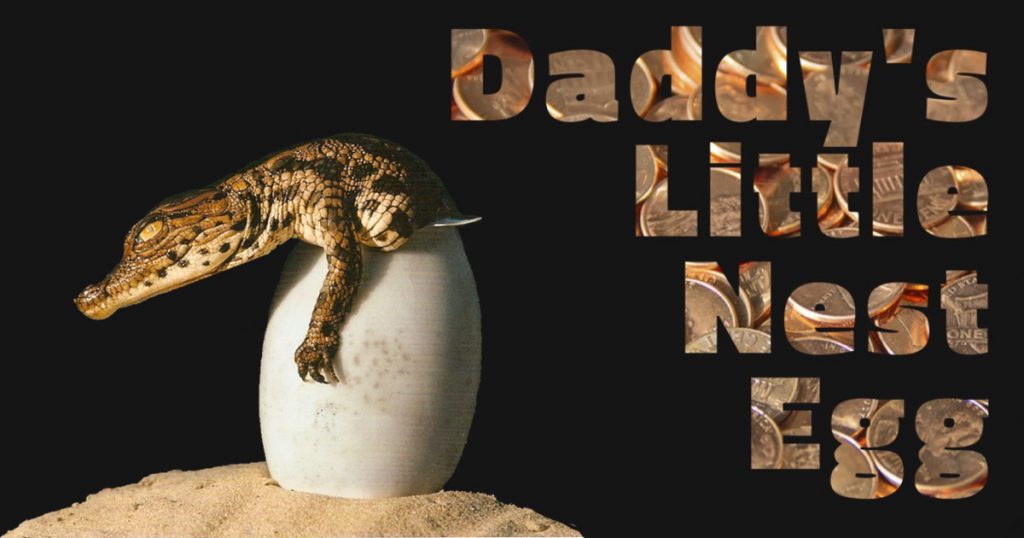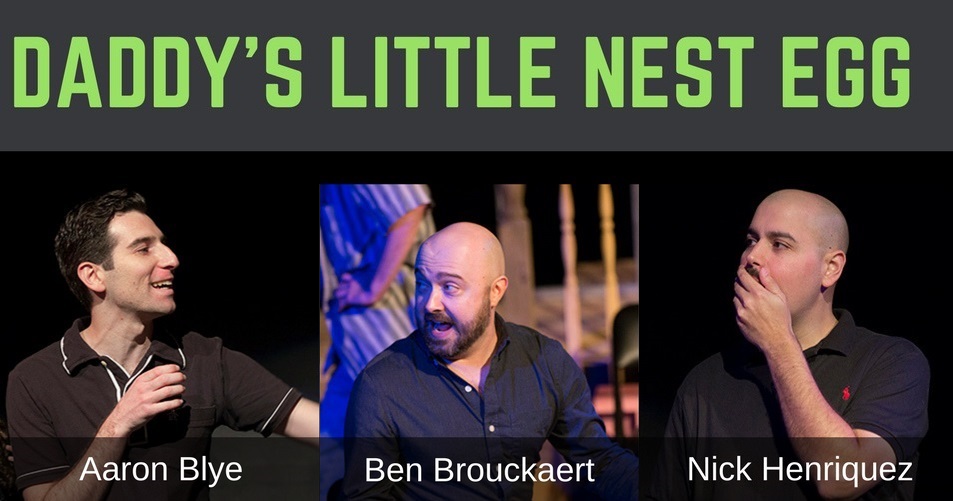 Video