Daddy's Little Nest Egg takes a single suggestion and uses it to inspire a scene akin to a one-act play, packed with colorful characters, silly scenarios, and freaky Florida men. But not that kind of freaky.
Aaron Blye, Ben Brouckaert, Nick Henriquez
Boca Raton, Fla. / New York, N.Y.
Schedule
Daddy's Little Nest Egg will perform in the 8:55 p.m. block at the HCC Studio Theatre on Friday, August 11.
Previous Countdown Improv Festival appearances
2022, 2021, 2020, 2019
Images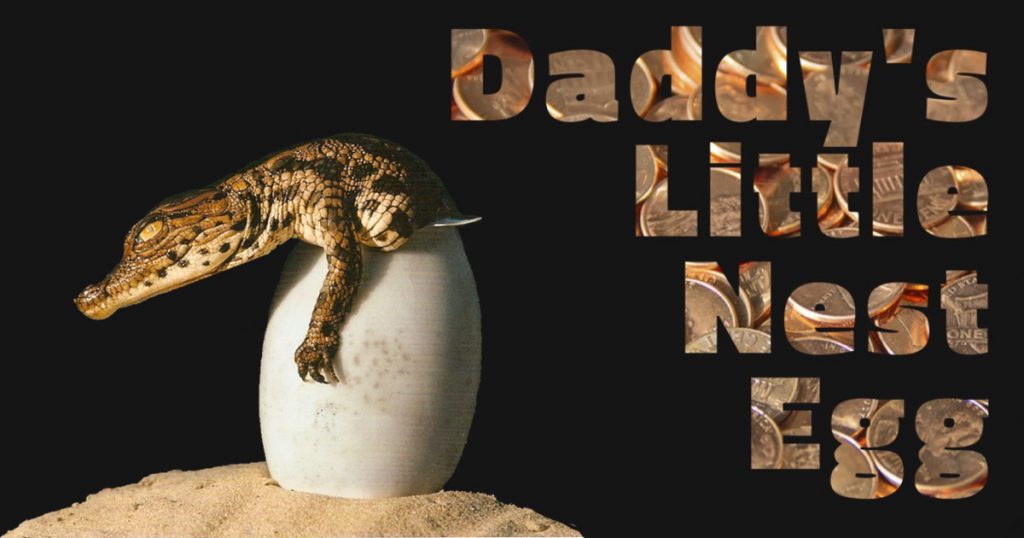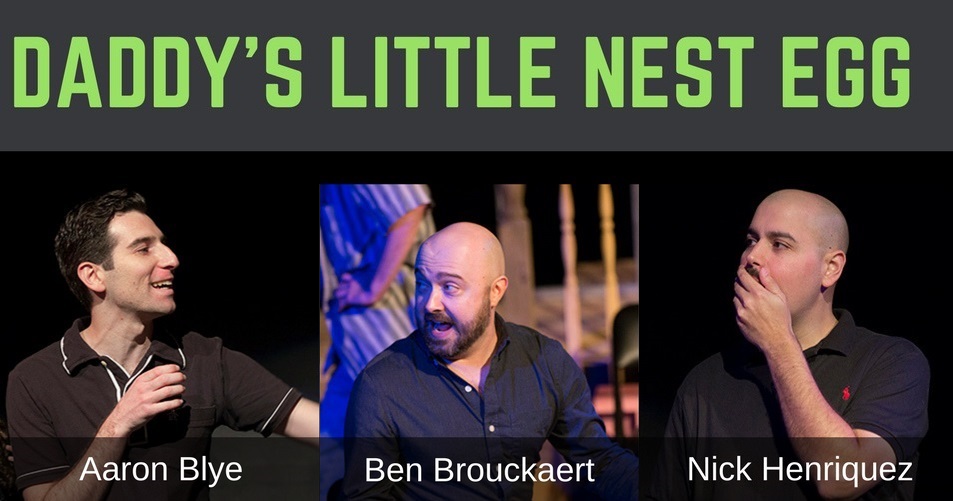 Video