Ant Farm is a solo improvised musical mini-Harold with music by Tone Tata. See characters interact with one another, sing to each other, and sometimes just stare at each other.
Anthony Francis, Tone Tata
Delray Beach, Fla.
Schedule
Ant Farm will perform in the 10:25 p.m. block at the HCC Studio Theatre on Friday, August 12.
Previous Countdown Improv Festival appearances
2021, 2019, 2018
Images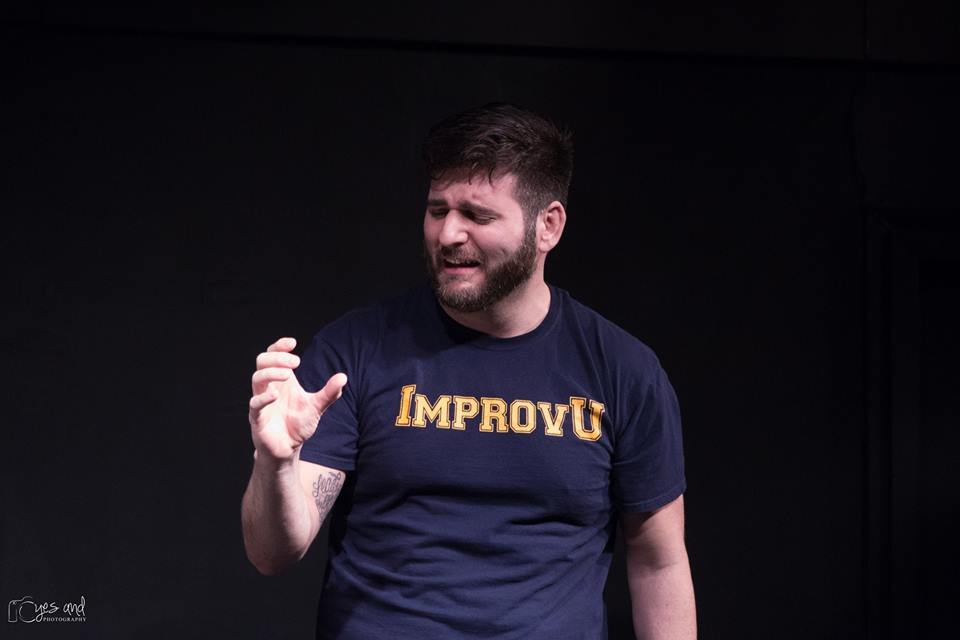 Video
Bio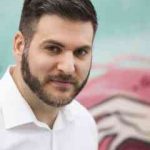 New York born and Boca Raton raised, Anthony Francis is the director and founder of Improv U in Delray Beach, Fla., as well as its principal instructor.
Anthony has worked with improv greats Mick Napier, David Razowsky, Asaf Ronen, TJ Jagodowski, David Pasquesi, and more, and gained a reputation in the community for being a fun and supportive improviser and effective improv teacher.
He has performed on the Chris Farley stage and as a guest performer on the Second City E.T.C. stage in Chicago, as well as with Just the Funny Theater in Miami. Anthony performs in and directs multiple improv casts across South Florida including musical improv performances.
Anthony has been teaching adults and kids to improvise since 2015.