Flava Flavor Flavour is a Chicago-based improv group who came together to add some "seasoning" to improv. Only with this team will you interact with a panel of Denzel Washingtons and hear puns to the sounds of 90's R&B, before seeing their unique style of long-form improv.
Tyshawn Chrisp, Warren Stokes, Jason Tolliver
Chicago, Ill.
Schedule
Flava Flavor Flavour will perform in the 8:45 p.m. block at the HCC Mainstage Theatre on Friday, August 12.
Images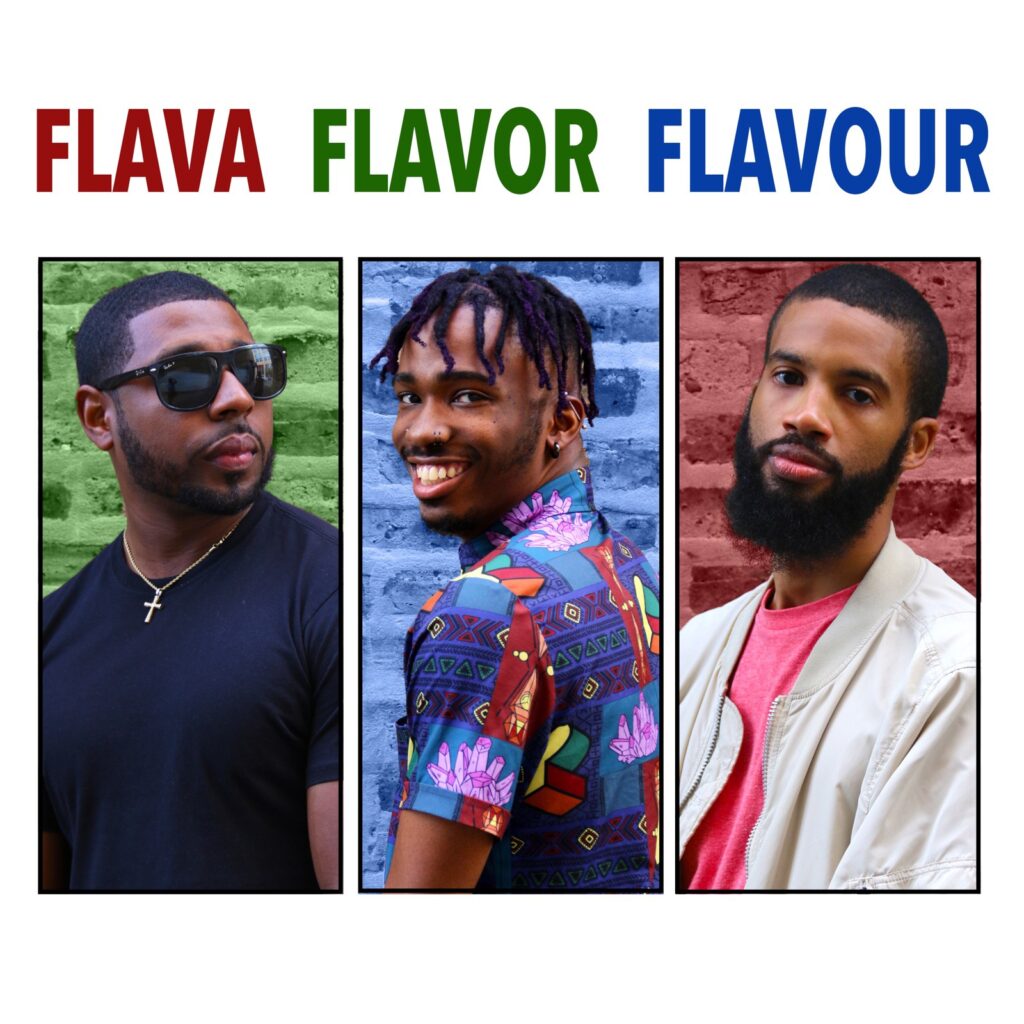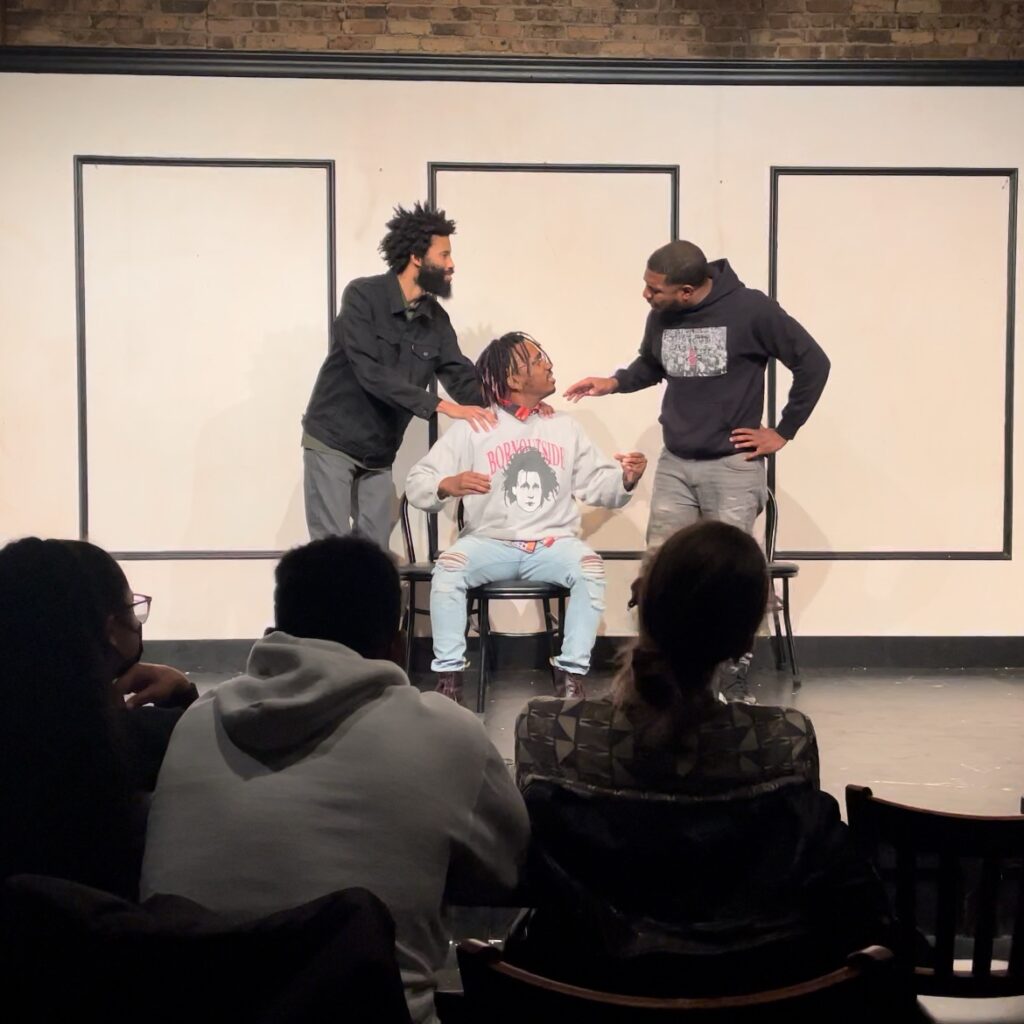 Video