L.E. Zarling performs monologues, stories, and characters inspired by her travels.
L.E. Zarling
Richmond, Va.
Schedule:
Okay Google will perform on Saturday, August 17 on the L.E. Zarling Stage starting at 7:00 p.m.
***CLICK HERE TO PURCHASE ZARLING STAGE TICKETS FOR SATURDAY NIGHT.***
Previous Countdown Improv Festival appearances:
2018
Images: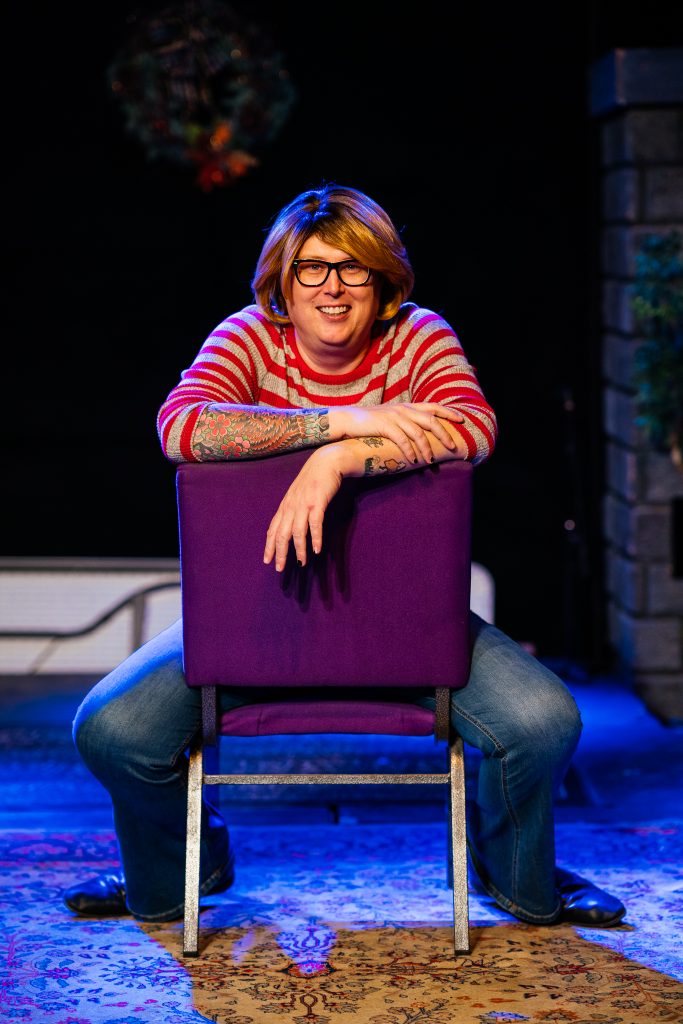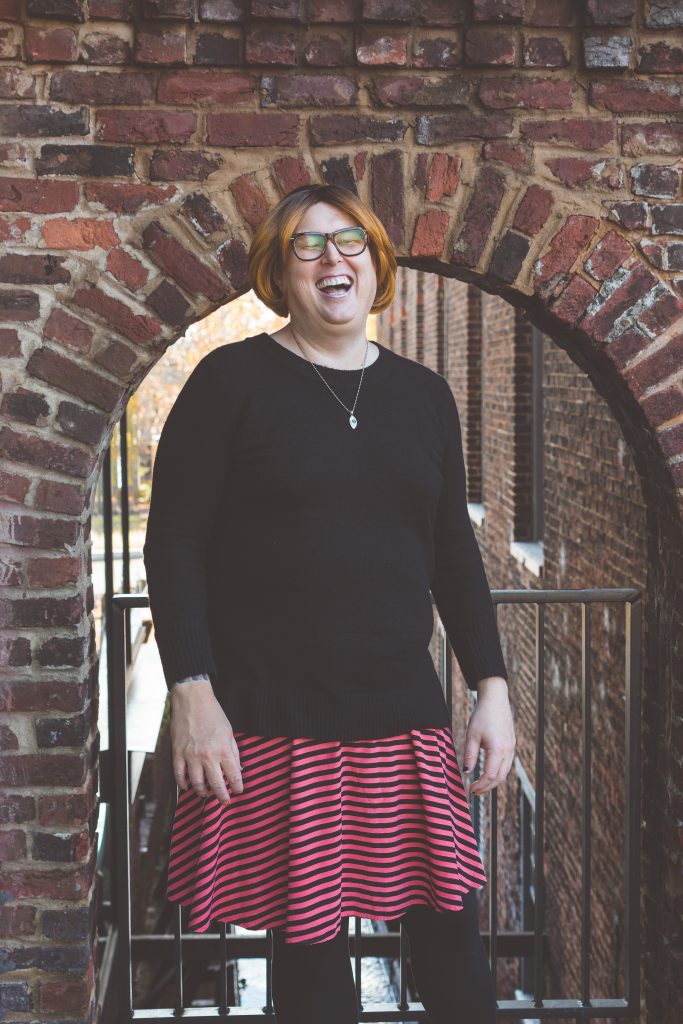 Workshop:
Collaborating Alone: A Solo Improv Extravaganza
L.E. Zarling
Friday, August 16: 3:15 pm – 5:15 pm
Have you ever wanted to be the type of bold, fearless, hilarious bad-ass who does their own one person improv show? Well this is your chance to get started! L.E. Zarling (Destroy The World With Me, Rough Draft, Wisconsin Laugh Trip) will help start you on your journey. She'll teach you some of the rules of a one person show (there are none) the things you have to do (do what you want) and some tips and exercises to get you going (there are lots of those). The workshop will focus on getting students to perform quick, improvised monologues, tell stories, develop solo scenes, and create characters that interact with the audience. By the end of the workshop students will have an idea of their own solo improv strengths and begin to think about the possibilities of their future improv journey.
***Click here to register for Collaborating Alone: A Solo Improv Extravaganza.***