Everybody loves short-form improv games! In fact, when a short-form game is over, don't you wish it would just go on and on and on? Oh, you don't? Too bad. Intense For Too Long is like the sweaty, prolonged handshake of improv. We start with a popular short form game, and then perform a set of scenes delving into the world, details, and characters established in the game. The game is the show, the show is the game. Get into it!
Tori Baird, Lauren Ross, Anna Jane Trinci
St. Petersburg, Fla. / Tampa, Fla.
Schedule
IFTL will perform live in the 7:30 p.m. EDT show block at The MAR St. Pete on Wednesday, August 10.
Troupe bio / Images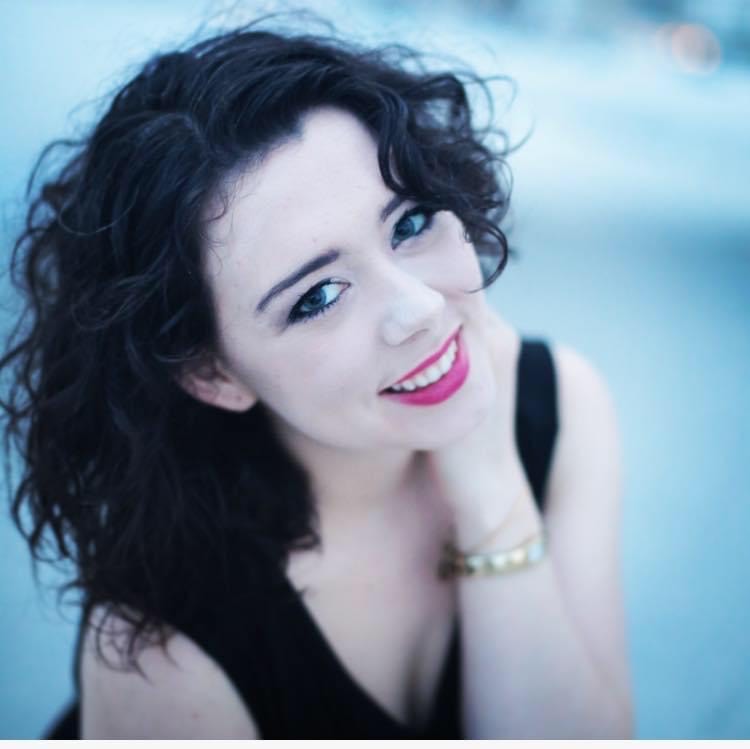 Tori Baird has been doing improvisational comedy for over nine years. Her improv career began with being cast in a Whose Line Is It Anyway show that taped with a live studio audience. She stayed with this team performing 4-6 shows a month for 2 and a half years. She has had experience in long-form, short-form, and musical improvisation. Tori's background is in classical theatre and she has performed in and assistant directed multiple regional Equity shows. She has developed curriculum for and taught both theatre and improv classes. She is a member of CYA Presents and IFTL Improv and can be seen performing around the Tampa Bay area. She is so excited to be sharing the stage with such talented folks at this year's festival! CYA real soon!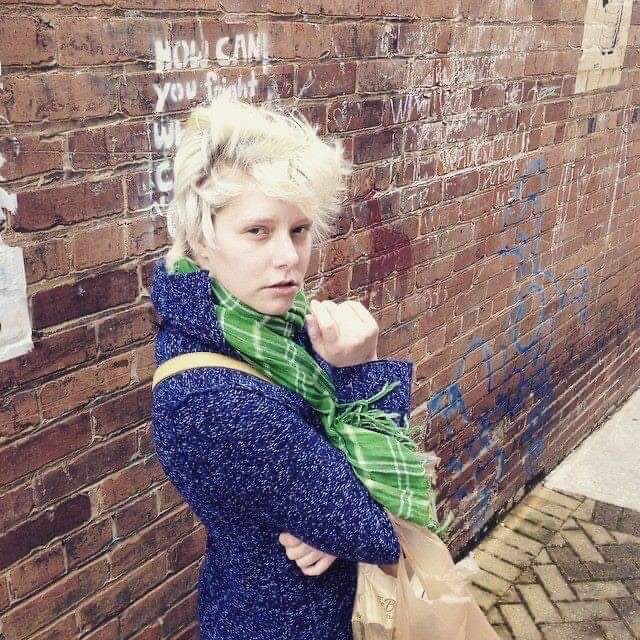 Anna Jane Trinci has a BFA in musical theater from Florida State University, but she isn't using it right now, and she'll sell it to you for $250. While at school she was a member of the student sketch comedy team, "30 in 60", and after moving to New York she trained at the Upright Citizens Brigade school for 2 years. She is proud to be a member of Intense For Too Long and thanks her amazing teammates for all the lolz.
Lauren Ross has been improvising in the Tampa Bay area for the last several years. Together with her creative partner, Tori, founded and created the format for the indie long-form duo CYA Improv. CYA expanded into sketch comedy in 2020 with Disney Princess Zoom Call for the 2020 Very Normal Festival. Lauren can also be seen performing with local indie team Honk & Wave and as an audience member for many local improv shows and art events. She has studied improvisation with Florida Studio Theater, SAK Comedy Lab and American Stage. She received a BA in Music from Florida State University. She cannot wait to be back with her Countdown Improv Fest family soon!