From a 12-year-old Tennessee girl gaining confidence and empowerment on an impromptu trip with her previously misunderstood under-the-bed monster to a Colorado couple whose mountaintop engagement provided a sneak peek of their journey together all the way into the afterlife, Four First Names has transformed countless stories into humorous, musical tours celebrating pivotal moments in the lives of audience members. Chris Barry and Richard Paul are joined by a rotating cast of music directors on this uplifting improvised exploration.
Chris Barry, Richard Regan Paul
Musical Director: Ashley Evans
Orlando, Fla.
Schedule
Four First Names will perform in the 8:25 p.m. block at the HCC Studio Theatre on Thursday, August 10.
Previous Countdown Improv Festival appearances
2022, 2021, 2020, 2019
Images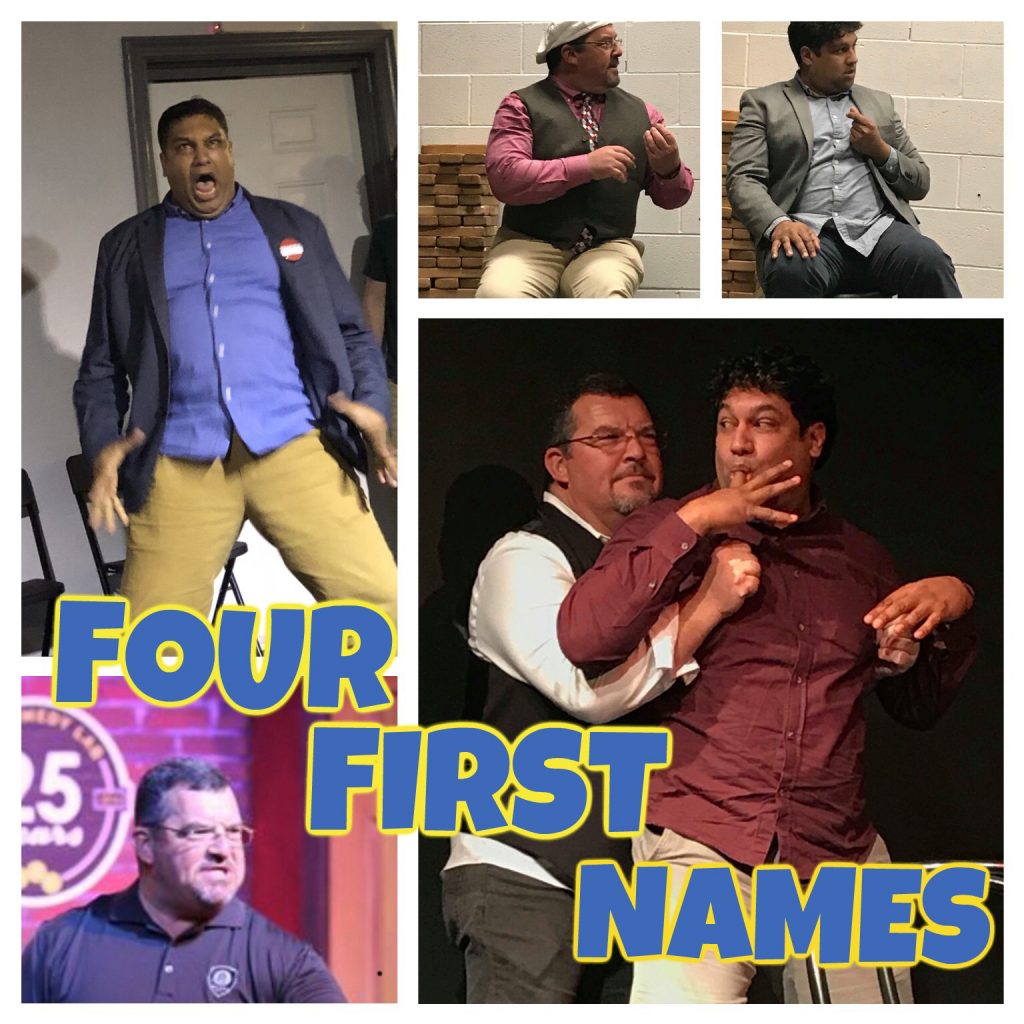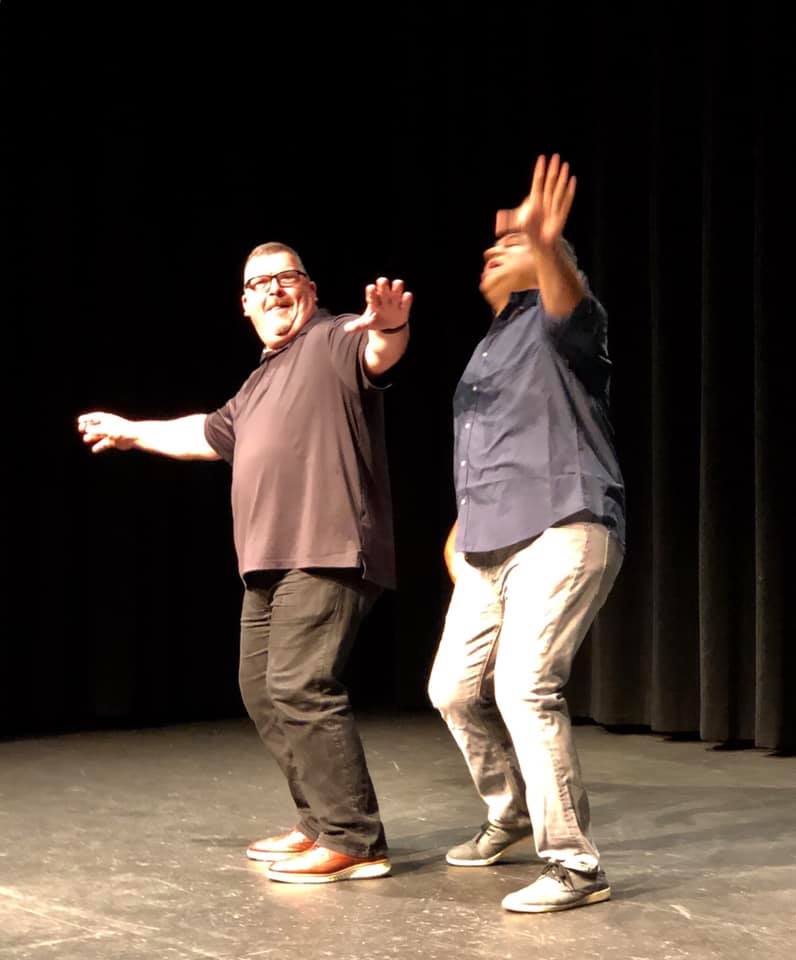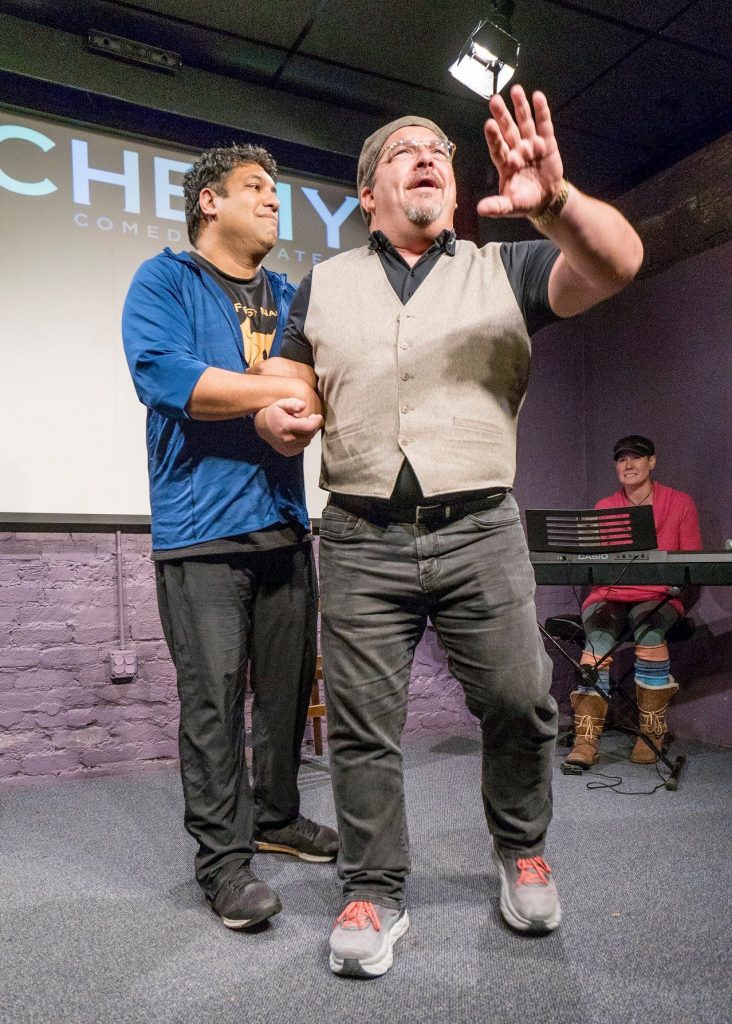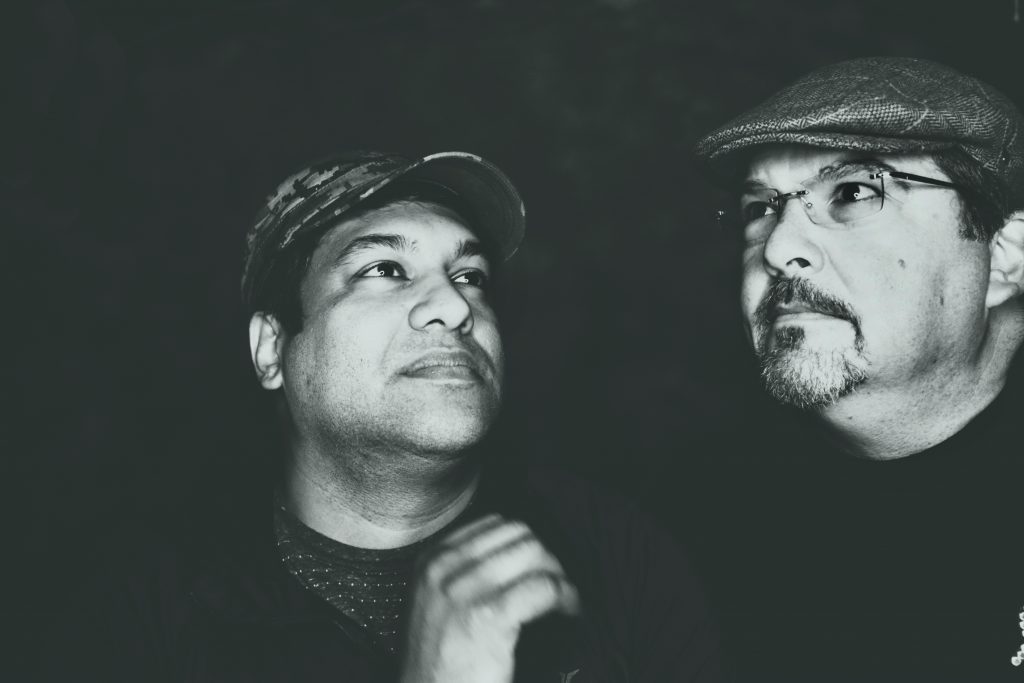 Video