Chris Barry and Richard Paul make up the musical improv troupe Four First Names, and have performed together in more than two dozen festivals. Joined by one of their rotating musical directors, Four First Names performs a fully improvised musical long-form set called The Aftermath. In this show, they develop a 25-60-minute musical inspired by a seminal moment in an audience member's life. Using details from the audience volunteer's story, they dig deep into the emotions surrounding that powerful moment through the use of narrative improv and a variety of improvised song styles.
Chris Barry, Richard Regan Paul
Orlando, Fla.
Schedule
Four First Names will perform in the 9:45 p.m. block at the HCC Mainstage Theatre on Saturday, October 23.
Previous Countdown Improv Festival appearances
2020, 2019
Images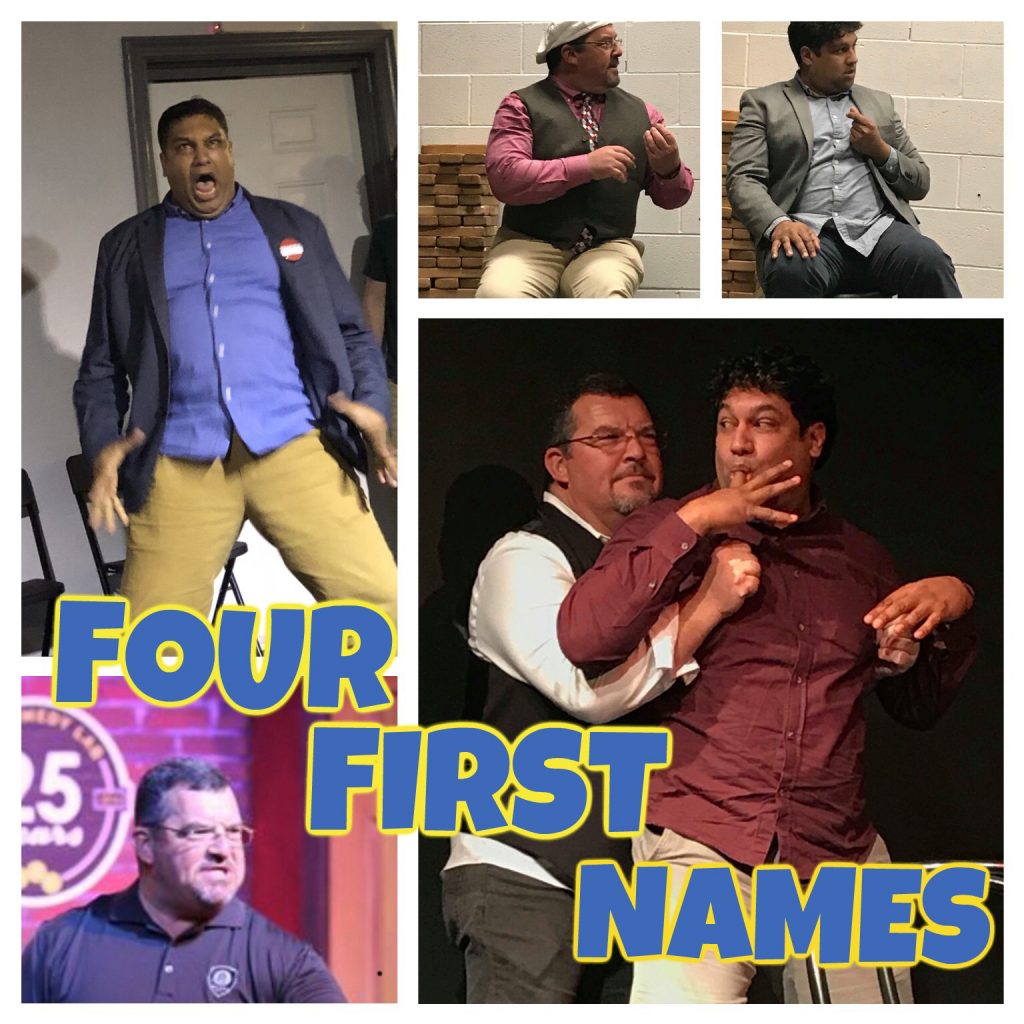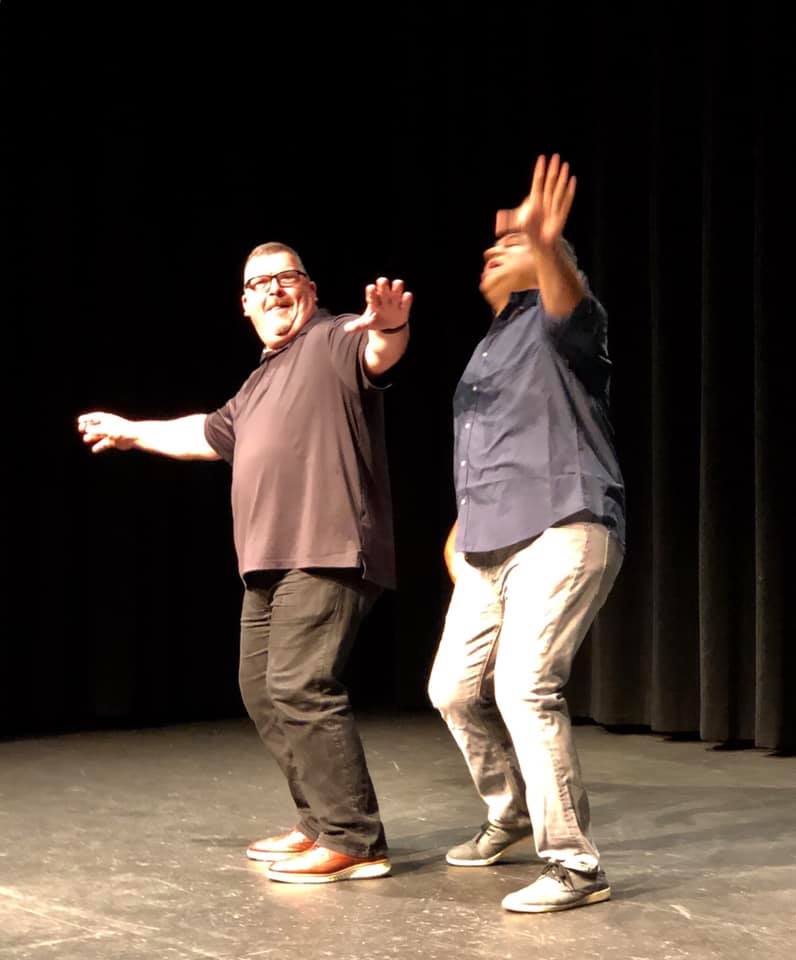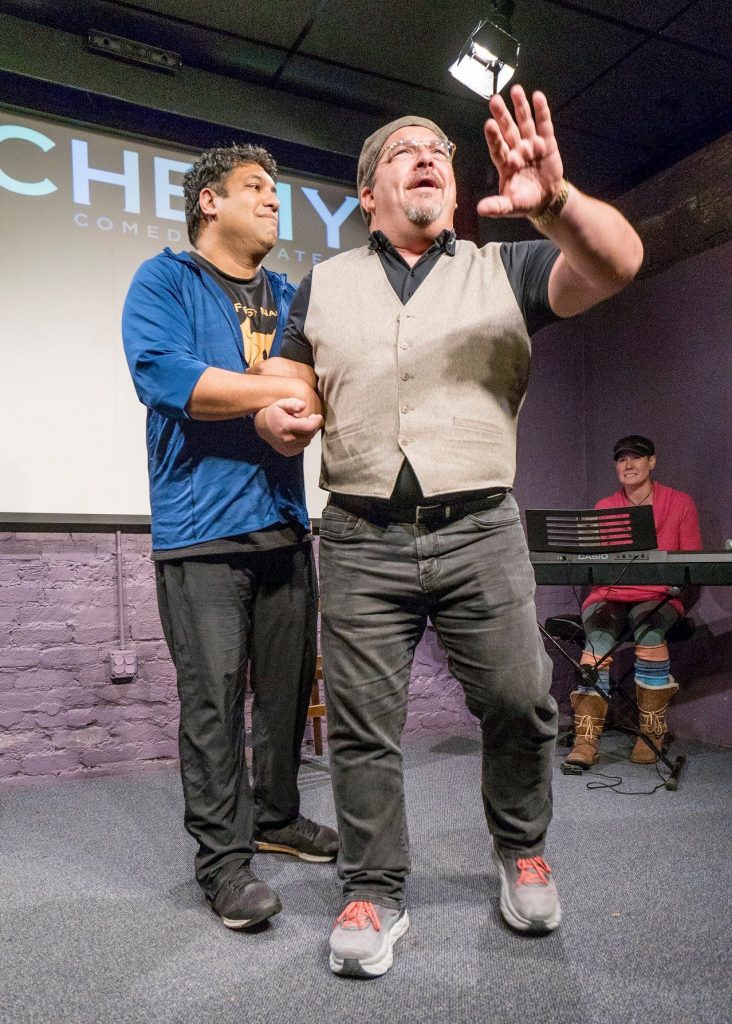 Video