We are excited to announce the lineup for the 2021 Countdown Improv Festival!
This year's festival will be our biggest and best festival yet. Featuring 57 different trio, duo, and solo acts from 16 different states (plus the District of Columbia), the 2021 Countdown Improv Festival will take place from Wednesday, September 8 through Saturday, September 11.
A full show schedule is available here. Festival tickets are available here. A full workshop schedule will be available in early August.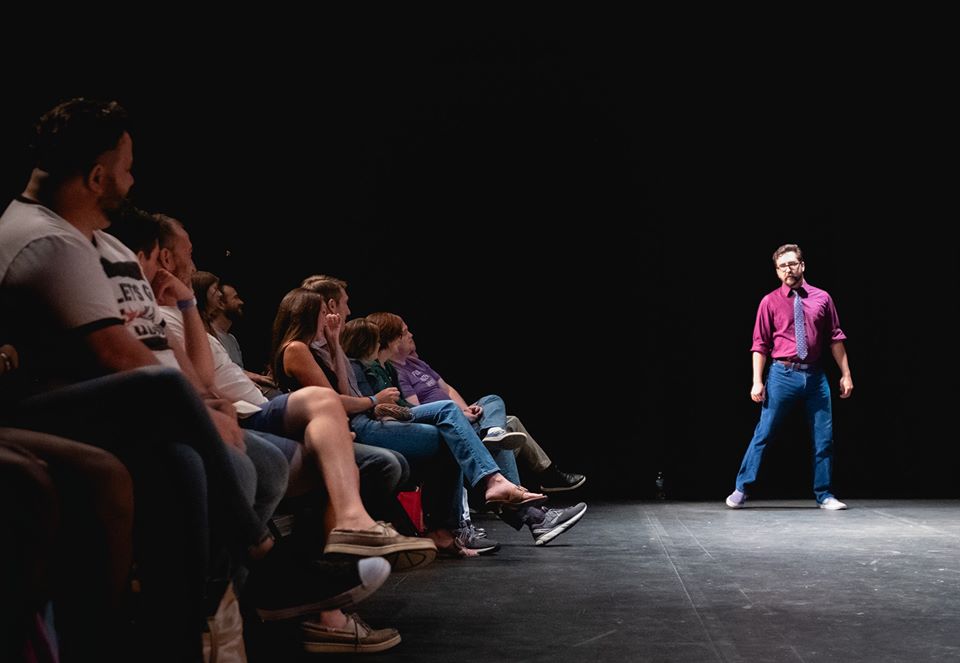 Ant Farm (Delray Beach, Fla.)
Big Bang (Boston, Mass.)
Bryan vs. Music (Portland, Ore.)
CatBird (Boynton Beach, Fla.)
CatBomb (Long Grove, Ill.)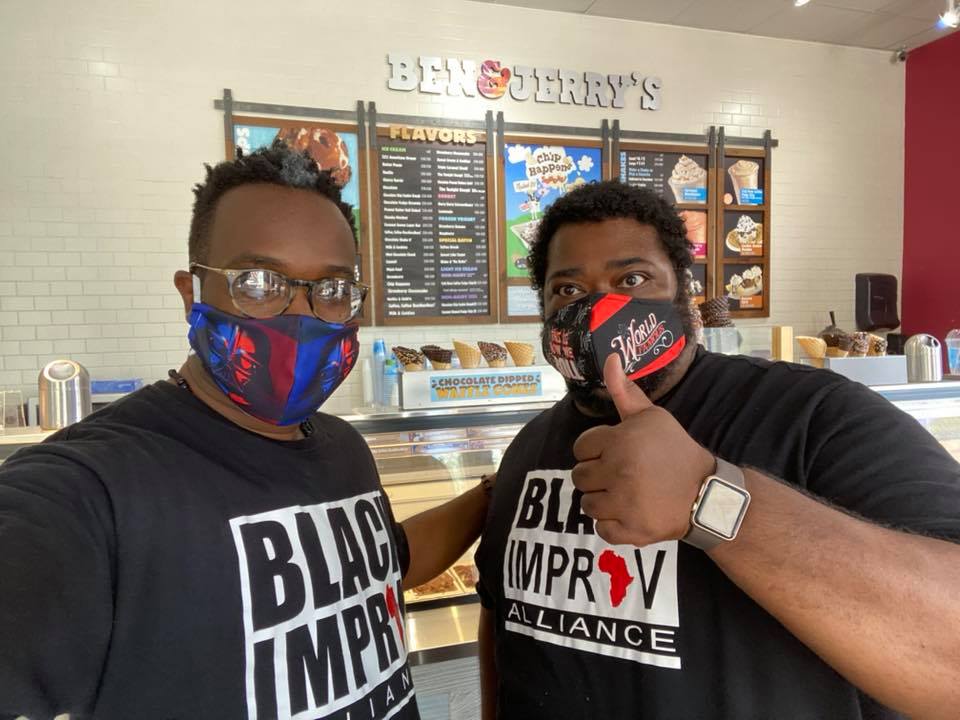 Cheeze&Crackerz (Sarasota, Fla.)
Ross Childs (Chicago, Ill.)
Cuzzins (Miami, Fla.)
C.Y.A. Improv (St. Petersburg, Fla.)
Da'Boyz (West Palm Beach, Fla.)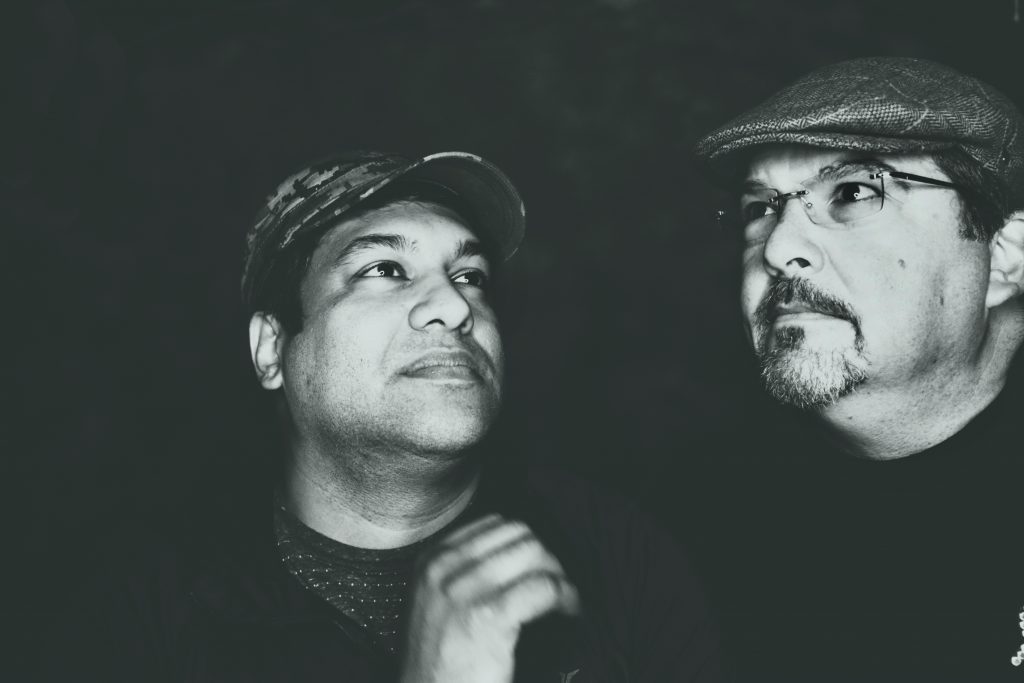 Daddy's Little Nest Egg (Boca Raton, Fla.)
Dueling Beardos (Portland, Ore.)
Four First Names (Orlando, Fla.)
From the Heart with Jill and Jackie (Oakland/Marin, Calif.)
From Justin to Kelly (New York, N.Y.)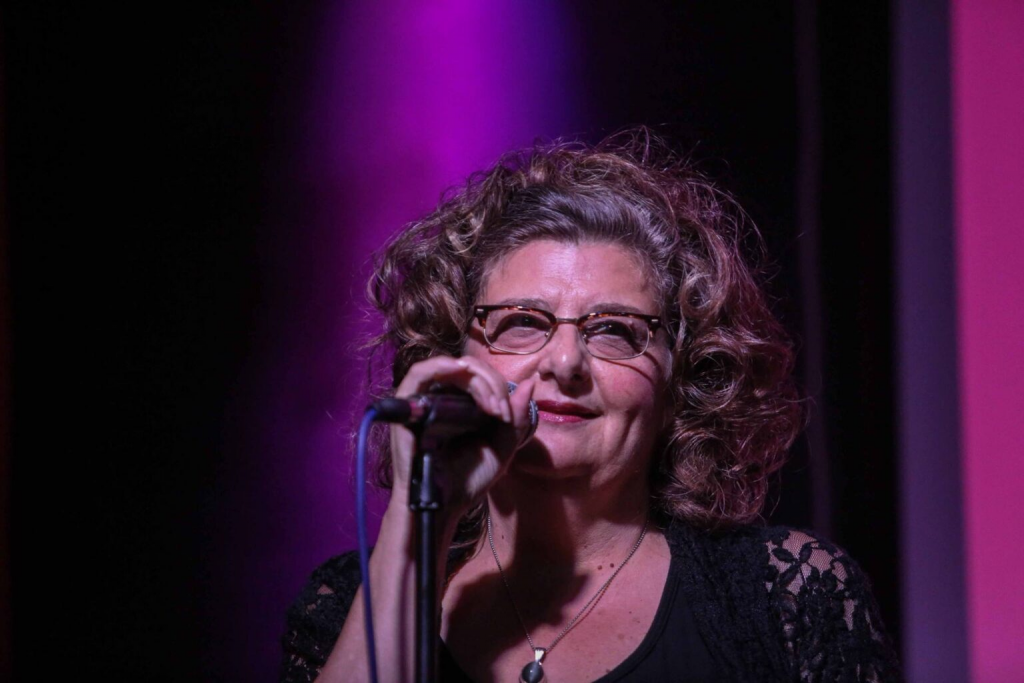 FST Improv (Sarasota, Fla.)
Get Lucky with Kat (West Palm Beach, Fla.)
HaegandButts (New Orleans, La.)
The Haiku Lady (Tampa, Fla.)
Honk & Wave (St. Petersburg, Fla.)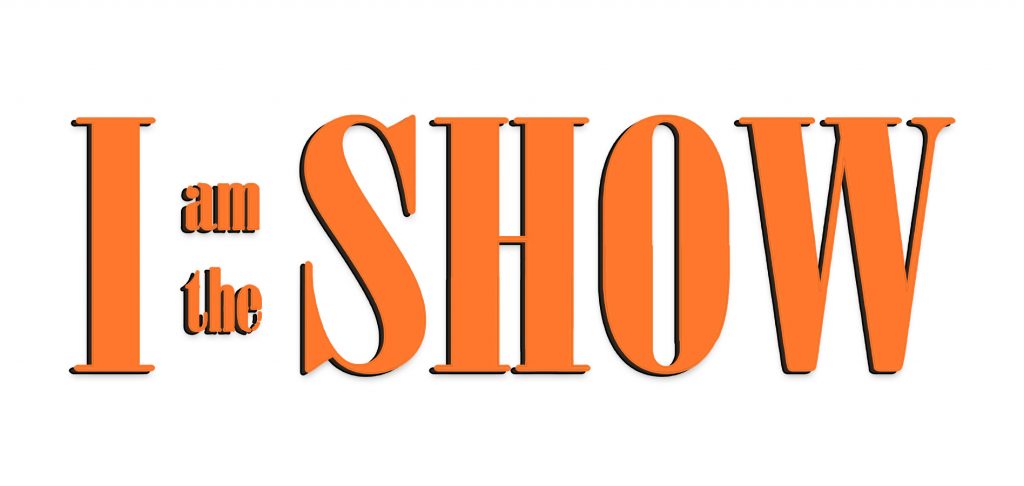 Steve Horton (Chicago, Ill.)
Hot Mess! The Musical (Chicago, Ill./Kansas City, Mo.)
Hot Pursuit (Baltimore, Md.)
I Am the Show (Chicago, Ill.)
I'm With Her (Phoenix, Ariz.)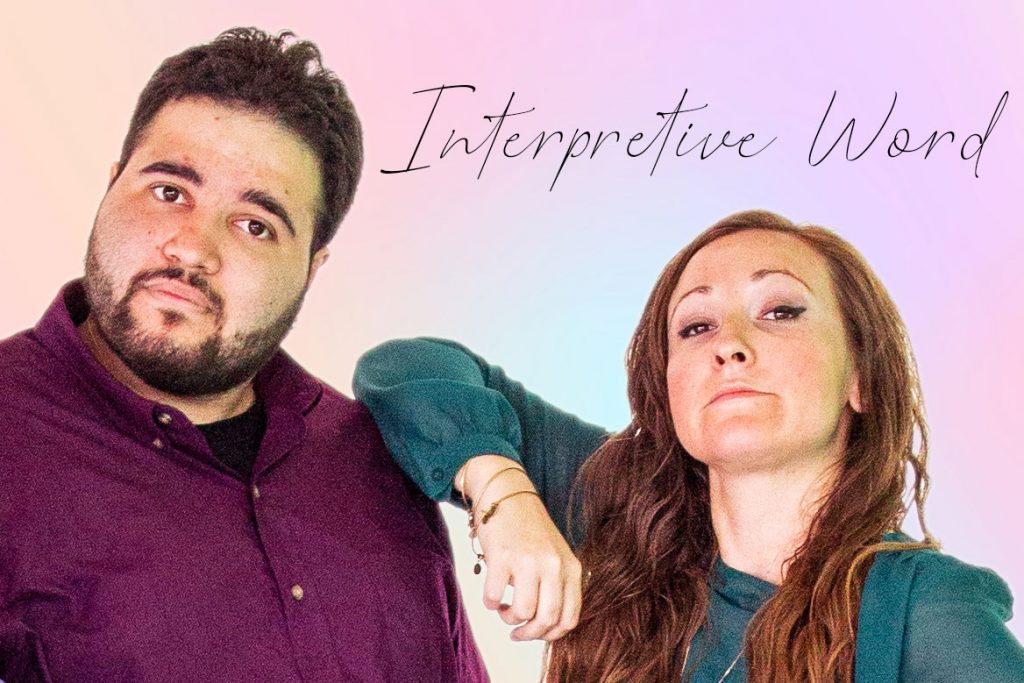 Impromptu (Sarasota, Fla.)
Inimitable Aluminum Anemones (St. Petersburg, Fla.)
Interpretive Word (St. Petersburg, Fla.)
It's All About Amy (St. Augustine, Fla.)
Just Be Sweet (Austin, Texas)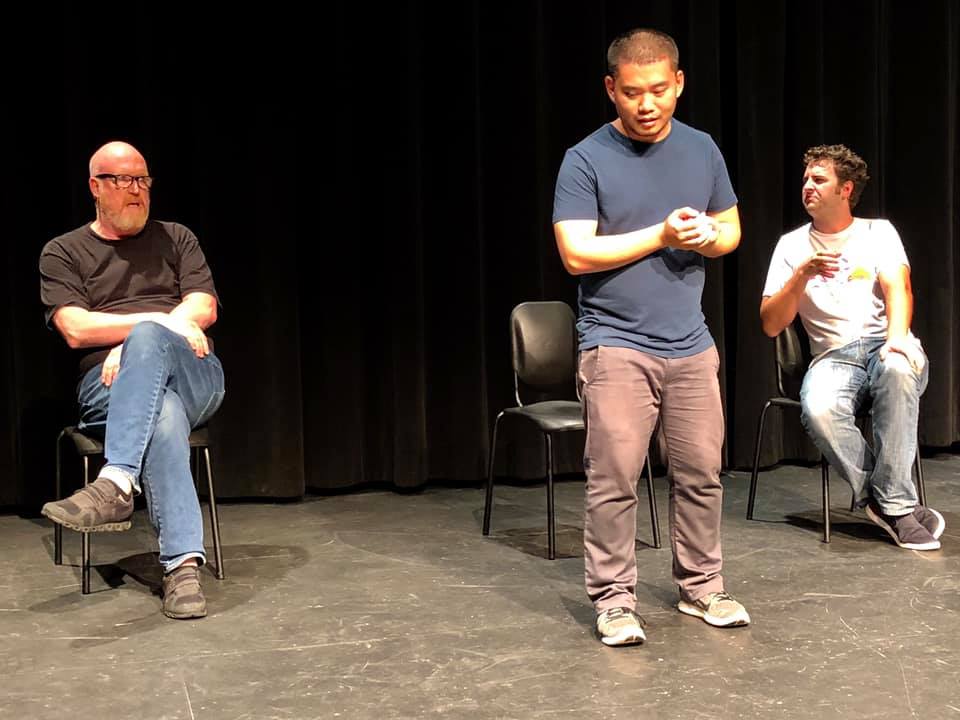 Katie & Chris (Denver, Colo.)
Leaves of Three (San Francisco Bay/Los Angeles, Calif.)
Los Improviachis (Chicago, Ill.)
The Magnificent 7 (St. Petersburg, Fla.)
Matt Walker Just Got Some Bad News (St. Petersburg, Fla.)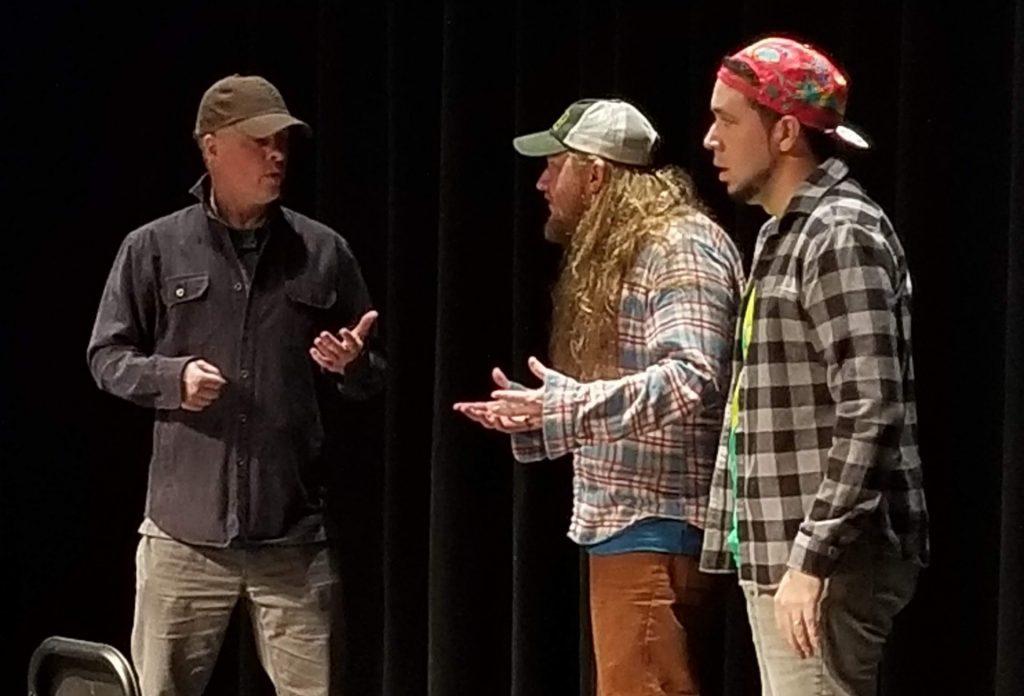 Meta?Nigma (St. Petersburg, Fla.)
Kevin Michalski (St. Petersburg, Fla.)
NC-17: Nick and Conor (Houston, Texas)
Casey J. Newman (The Villages, Fla.)
Okay Google (St. Petersburg, Fla.)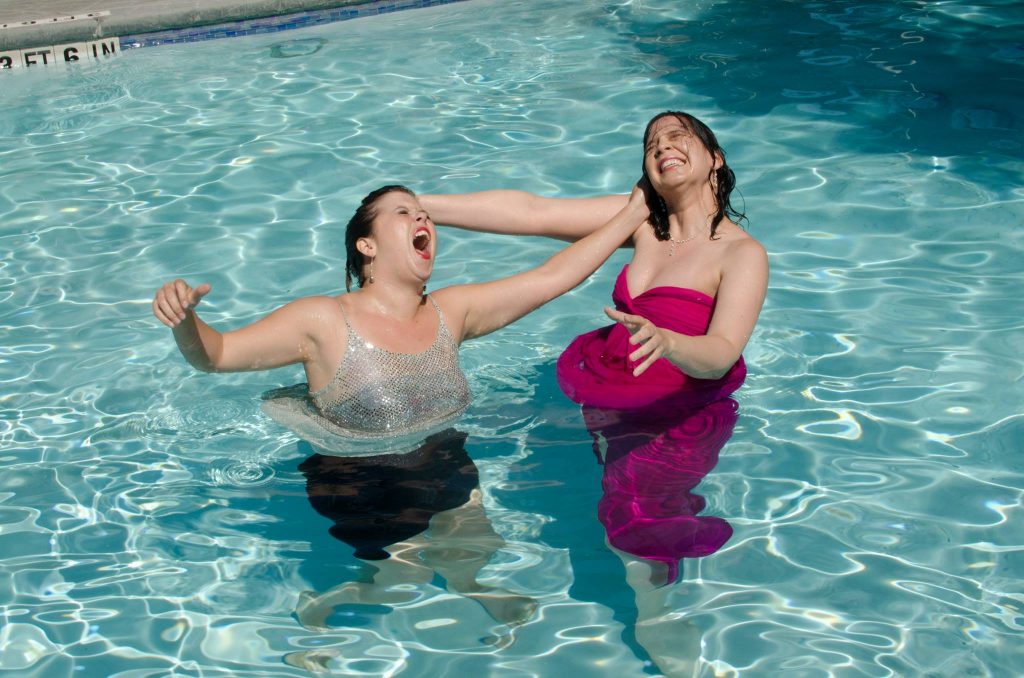 Michael Ondrick (Pittsburgh, Pa.)
Ophelia's Rope (Houston, Texas)
Playtime with Patrick and Preston (Chicago, Ill.)
The Project (Austin, Texas)
¡Punctuation.Marks! (Miami, Fla.)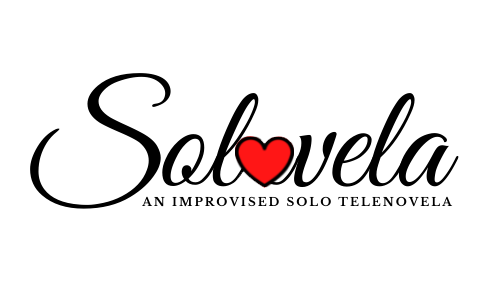 Rat Kween (Phoenix, Ariz.)
Right-Hand and Man (St. Petersburg, Fla.)
Screaming Armadillo Comedy (Boca Raton, Fla.)
Sharon & Karen (Washington, D.C.)
Solovela (Plantation, Fla.)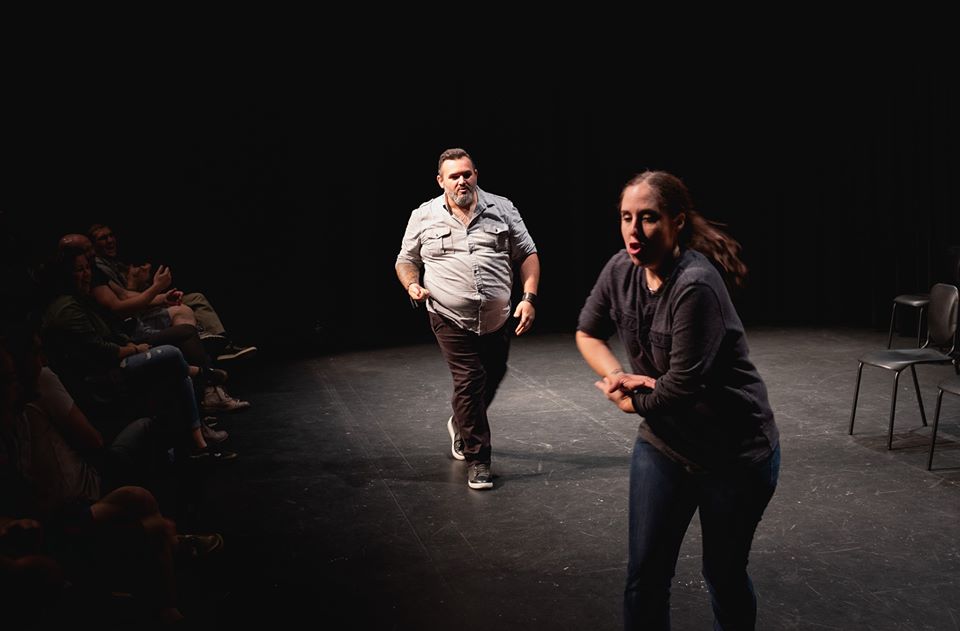 Sweaty Dee (Seattle, Wash.)
The Third Thought (Tampa, Fla./Boulder, Colo.)
Together/By Myself: A Solo Improv Experience (Coconut Creek, Fla.)
Unconsciously Coupled (Sarasota, Fla.)
understated (Miami, Fla./West Palm Beach, Fla.)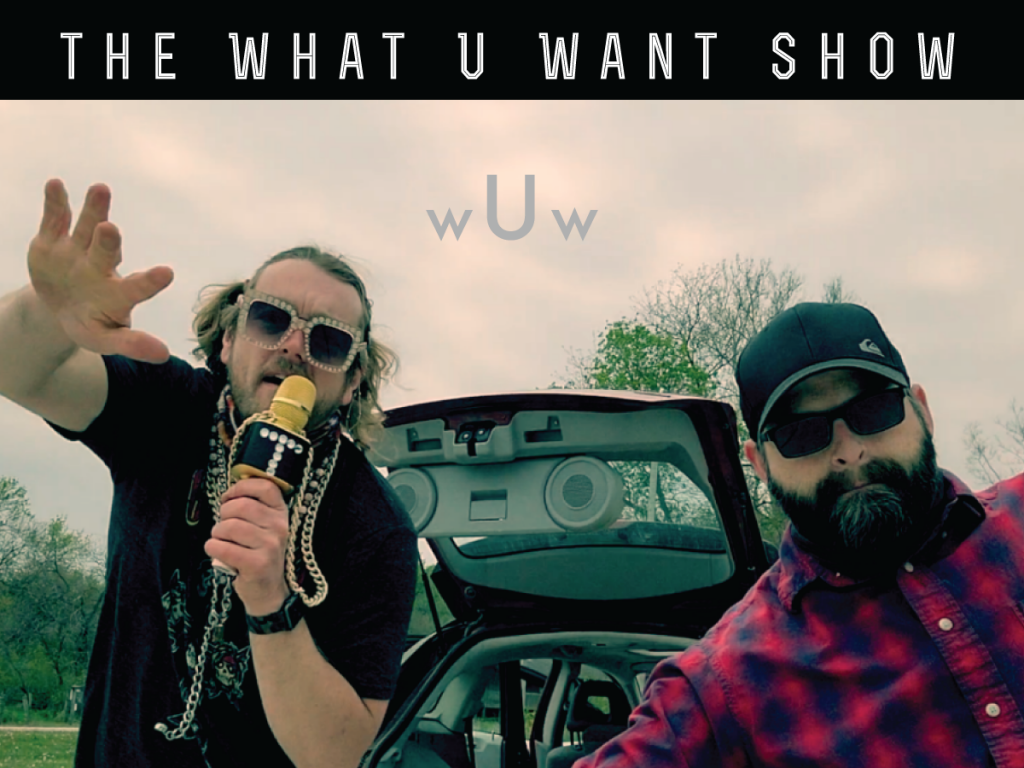 Wisconsin Laugh Trip (Richmond, Va.)
The wUw Show (Omaha, Neb.)