Want to be in the Zoom with the performers and serve as a live audience this year? Have we got a ticketing option for you!
As you may have heard, this year's Countdown Improv Festival is entirely online, and will be streaming free of charge to Twitch, Facebook, and other platforms. But we're also selling a limited number of VIP tickets that will give the festival's biggest fans and supporters a more immediate and immersive audience experience.
For each block of shows at this year's festival, we will be allowing 12 audience members into the Zoom room with the performers, to serve as a live studio audience. As a VIP audience member, your camera will be off, but your audio will be on, so that the performers will be able to hear you laugh and applaud for their shows. When the performers ask for suggestions, you'll be the ones to provide them. Maybe they'll even "bring you up on stage," so to speak. What a thrill!
The VIP ticket option is a great choice for friends and family members who want to show direct support for this year's performers. And at $10 apiece, these tickets are priced to move!
Below, you can choose the show blocks for which you would like to purchase tickets. Each ticket will give you access to the single block of shows you've chosen. Thank you for supporting the 2020 Countdown Improv Festival!
---
ALL TIMES SHOWN ARE EASTERN Daylight TIME
Sunday, August 16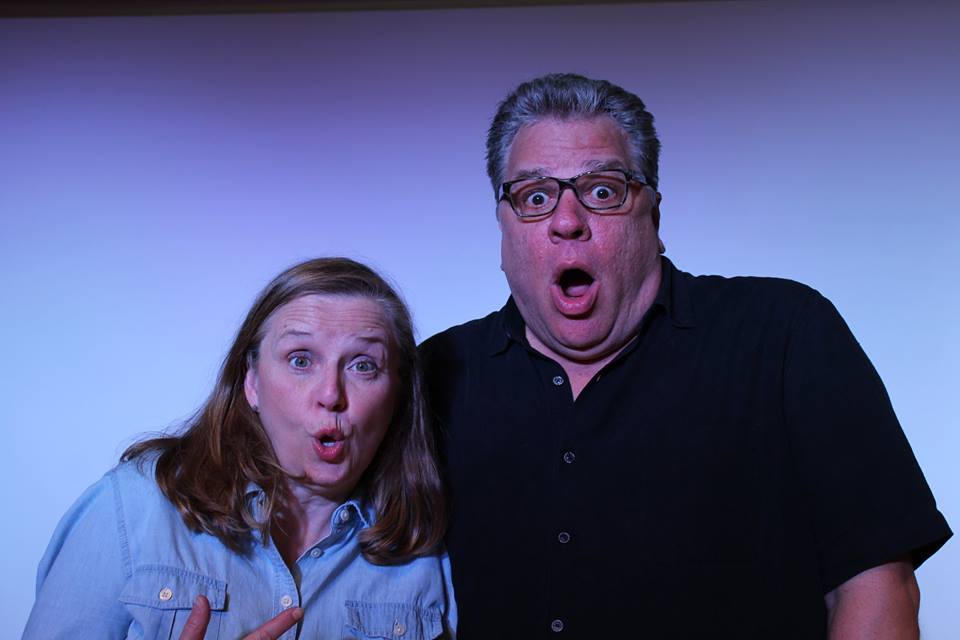 ➤ 5:00 p.m. EDT block of shows: From Justin to Kelly (New York City), Mixed Emojis (Clearwater), Daddy's Little Nest Egg (Boca Raton), I Win Improv (Bethesda, Md.)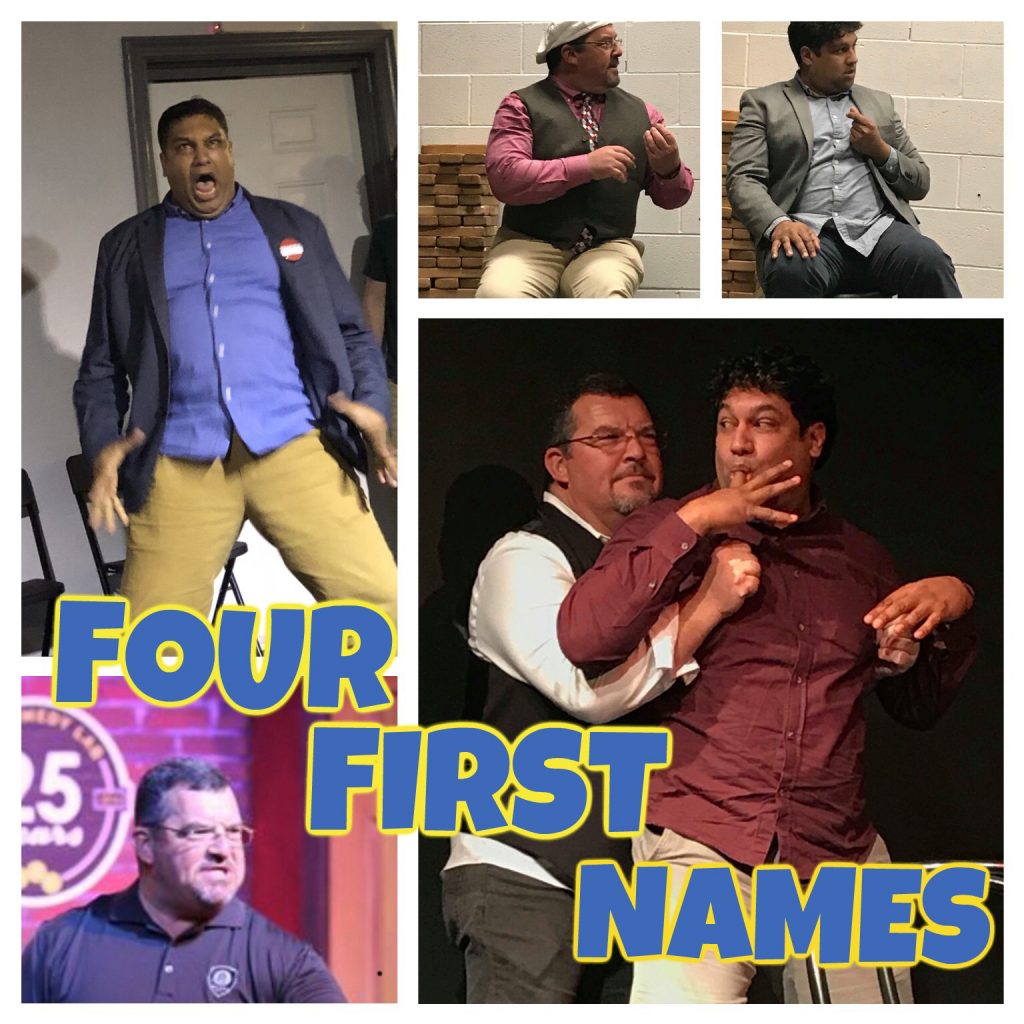 ➤ 6:35 p.m. EDT block of shows: Sharon & Karen (Washington, D.C.), Snooze Button (Kansas City), Four First Names (Orlando)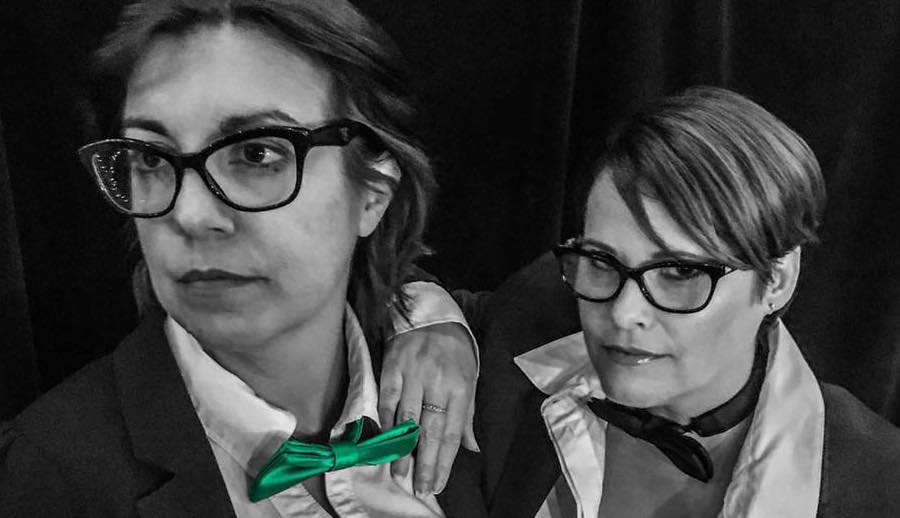 ➤ 7:50 p.m. EDT block of shows: CatBird (Delray Beach, Fla.), understated (West Palm Beach/Miami), Bryan vs. Music (Portland, Ore.), The Magnificent 7 (St. Petersburg)