Snooze Button is a duo that brings an audience member up on stage, asks them about a minor frustration in their life, and then makes them the main character of the set. By playing multiple side characters and narration, Snooze Button sends one lucky audience member on a quest where they become the hero of their own story.
Joshua Gleeson, Andy Perkins
Kansas City, Mo.
Schedule
Snooze Button will perform in the 6:15 PM block on Sunday, August 16.
Previous Countdown Improv Festival appearances
2018
Images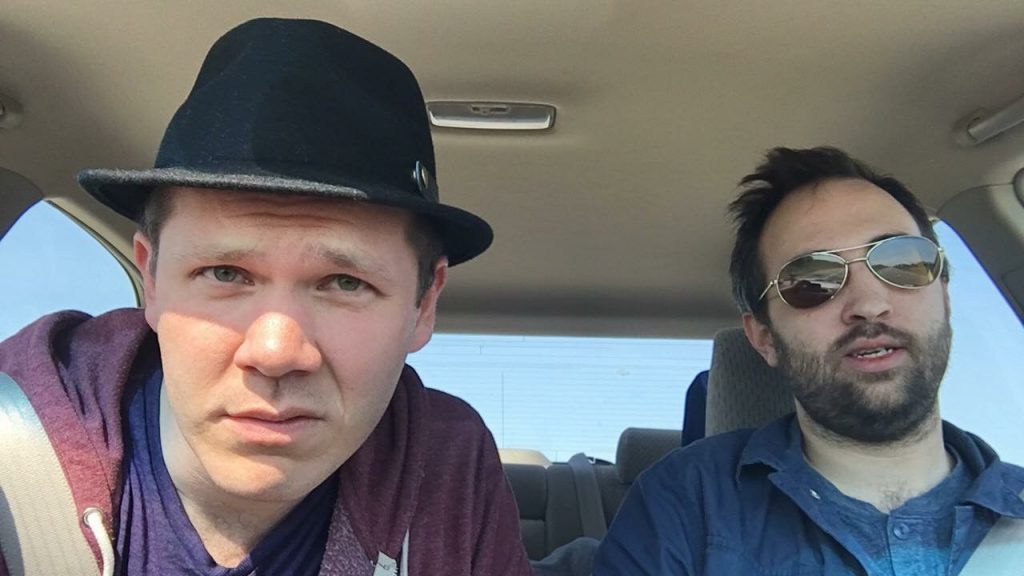 Video