Scharf&Waldon aims to make the audience a more integral part of the show by eliminating the simple "ask-for" and turn it into an ongoing conversation that ebbs and flows into scenes and scenarios and back into conversation. With the combination of Adam's high energy and physical style, and Brett's more grounded and cerebral outlook, it's easy to see how the duo has such a loyal following in Orlando and beyond.
Adam Scharf, Brett Waldon
Musical Director: Ralph Krumins
Orlando, Fla.
Schedule:
Scharf&Waldon will perform in the 8:35 pm block on Friday, August 16.
***CLICK HERE TO PURCHASE FESTIVAL TICKETS FOR FRIDAY NIGHT.***
Images: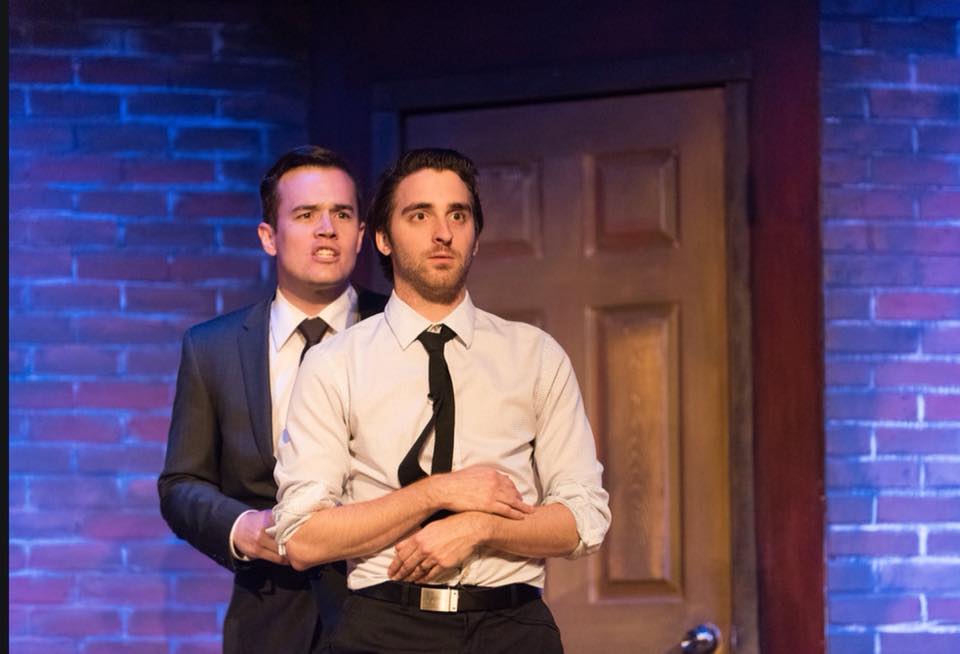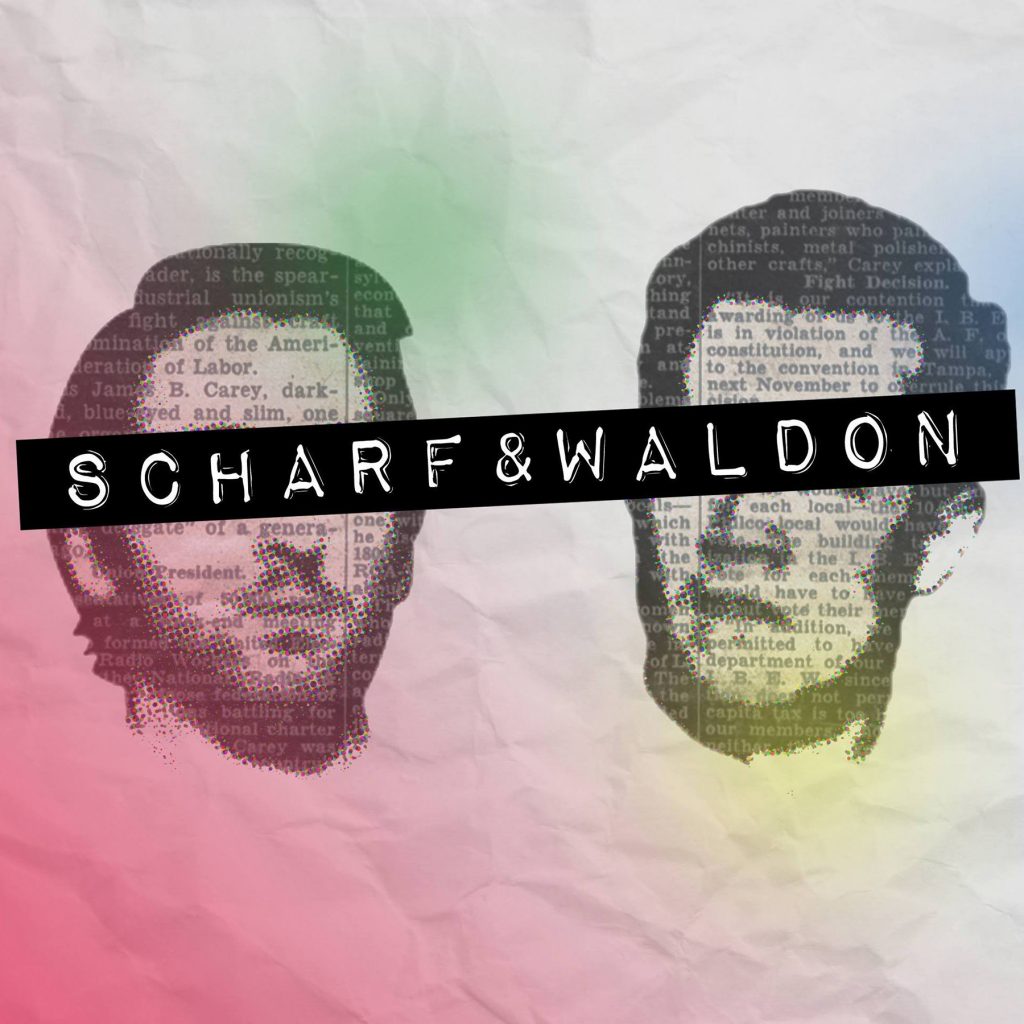 Video: