Two Vikings. Lost in time. Using their newfound(land) knowledge of improv to understand the strange new world they find themselves in. BY THE POWER OF GODT!!!
Josh Baldwin, Matthew Rodriguez
Tampa, Fla.
Schedule:
Power of Godt will perform on Thursday, August 15 at the HCC Studio Theatre in the 7:00 p.m. block.
***CLICK HERE TO PURCHASE FESTIVAL TICKETS FOR THURSDAY NIGHT.***
Previous Countdown Improv Festival appearances:
2017, 2018
Images: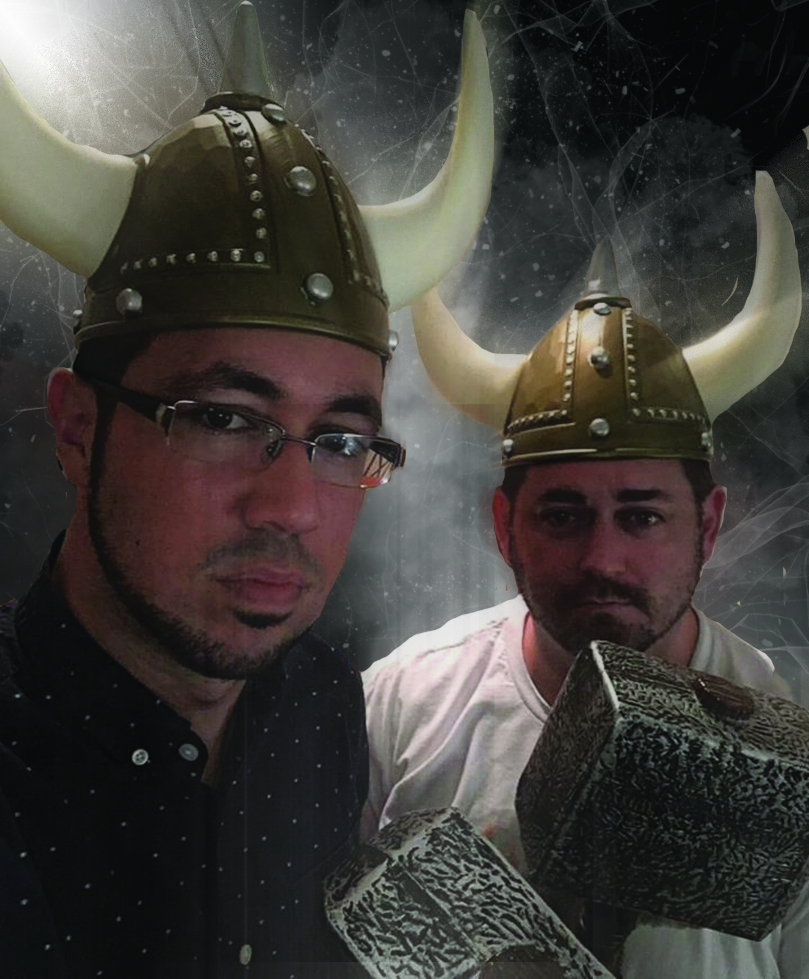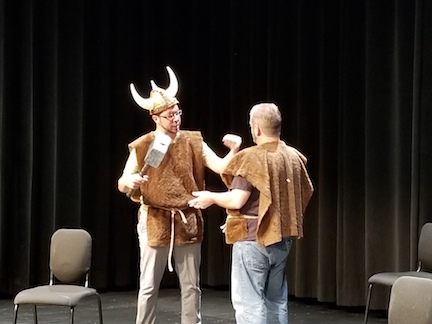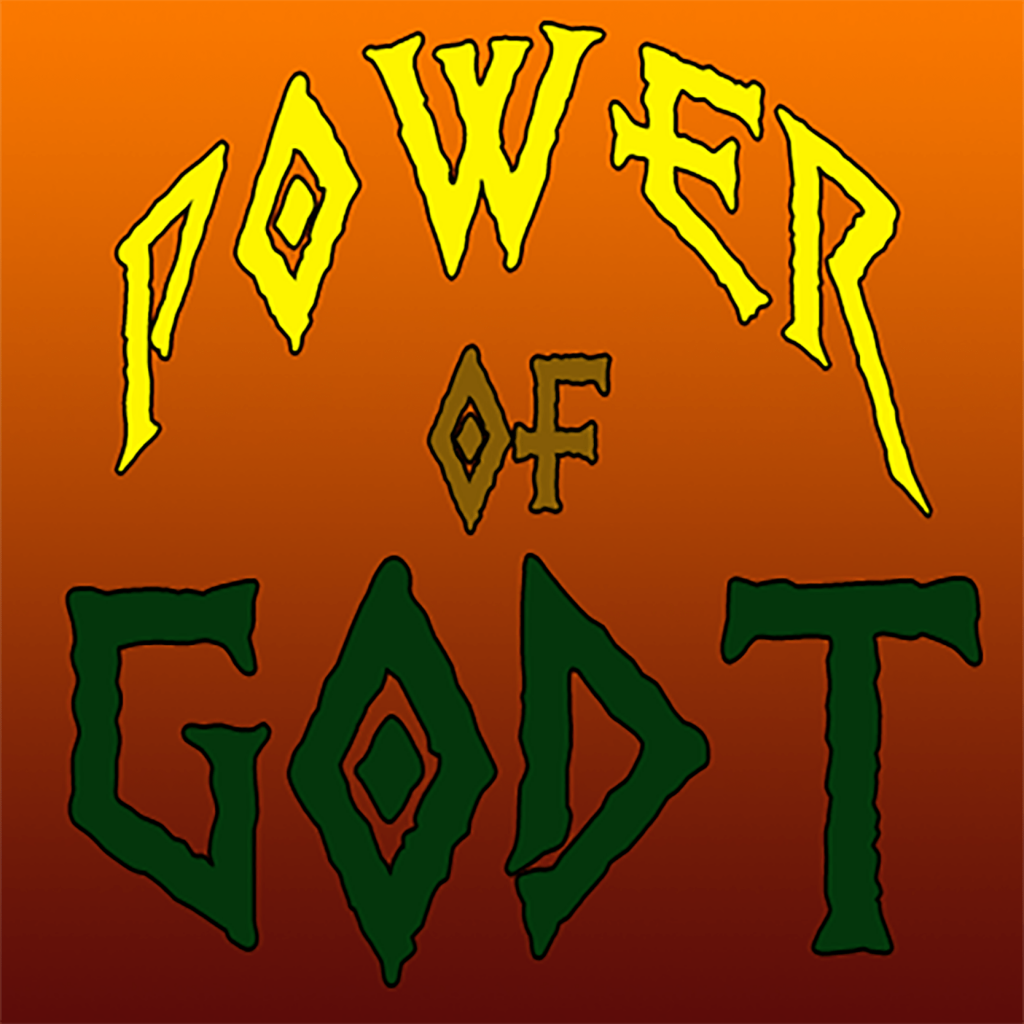 Troupe bio:
Matt and Josh have been performing improv for 6 years in the Tampa/St.Petersburg area. They have been on several house teams at the Box Theater. Performed in improv festivals all around the country (ok, like 2 states). All-around great humans that one day decided to dress up like Vikings… while sober even. Maybe.
Interview (from 2018):
Tell us about your show format, and what folks can expect to see from Power of Godt at the festival.
Both Josh and I love the idea of simplicity in improv shows. Get that suggestion and just run with it. We start the show in different ways. The suggestion varies: What's your job like? What's the bravest thing you've ever done? (And everyone's favorite: Give us a one-word suggestion!) Folks can expect a leaner, meaner version of the set we did last year. We know what we definitely don't want to do and we know we definitely want to focus more on the Viking world and everything that includes.
How did the idea come to be? What made you guys decide on Viking-prov?
I don't know what exactly brought on the idea. I think Josh and I were texting during work one day (Who actually likes work? Ew.) and suddenly wondered "What would it look like if we explored Viking lore with improv?" That was really the bulk of it. Also I'm pretty certain Josh has Viking heritage somewhere down the line.
You two also perform together as part of Escape Artisans, which performs as a trio (with Nikki Ashlock) at this year's festival. What do the two of you love most about playing together, and what's a favorite memory you have a of a show you've been in together?
Speaking personally, I love how far Josh and I have come as teammates and scene partners. Our scenes have become tighter expressions of creativity. What used to trip us up no longer does. We are more quick to explore relationships and worlds. It sounds cliche but we are definitely better at reading each other's minds and anticipating each other's moves. Our scenes have improved as our friendship has grown.
You're both fixtures of the Tampa Bay improv community. What do you think is particularly special about the improv community here? Why should folks make the trip up to Tampa for the festival to experience it for themselves?
The Tampa improv scene is resilient! We do not always have a place to play or even audiences that understand what the heck this improv thing is… BUT, year after year we find a way to play and to convince improv newbies that it's worth their money to come see a show. Folks should definitely come see the fest because here you have improvisers taking the ultimate risk: hitting the stage without the backing of a full team. It's just you, your buddy, and the audience.
Having performed at the 2017 festival, what are you most excited for in this second year?
Again, speaking personally, I am excited to present an even better set, to see more duos and trios, and to be inspired by the creativity of players from around the country!
And, finally, where'd you get those Viking helmets?
Ay! What do ya mean get?? Thee gods above blessed us with our helms of war and none on earth shall remove them!
Also Amazon.