Comedy darlings Todd Basil and Bjorn RG are two stand-up comedians who improvise their entire two-person set. Expect to see some high energy banter, hot riffs, and probably an embarrassing life experience or two.
Todd Basil, Bjorn RG
Portland, Ore.
Schedule
Dueling Beardos will perform in the 7:00 p.m. block at the HCC Mainstage Theatre on Thursday, September 9.
Images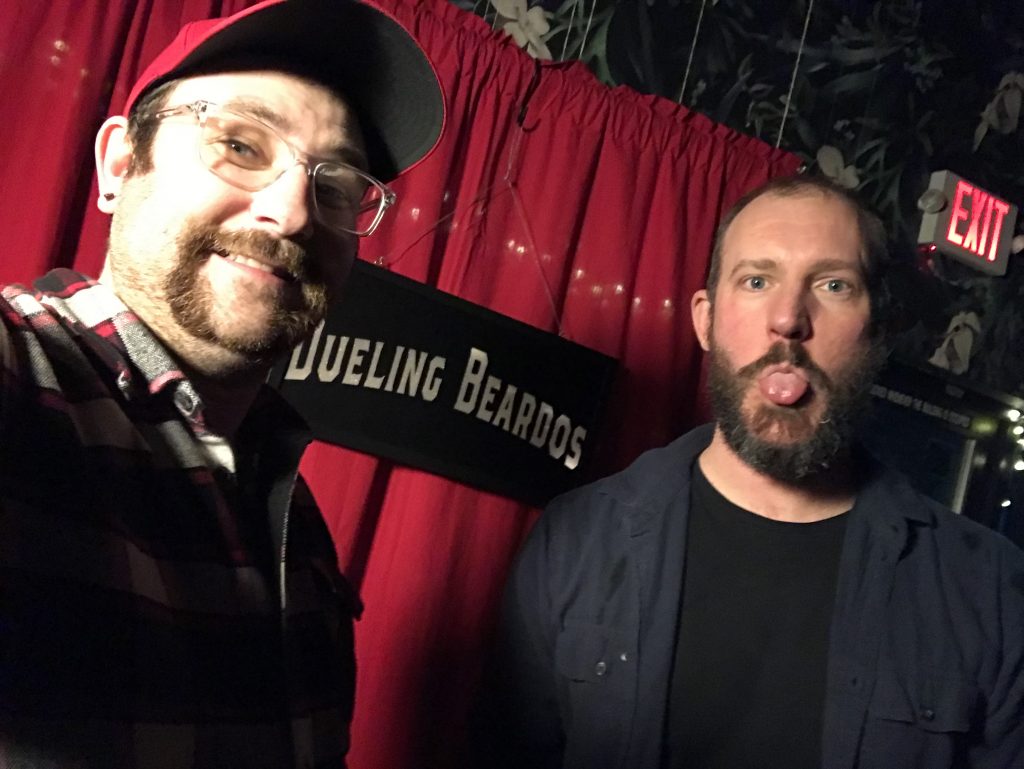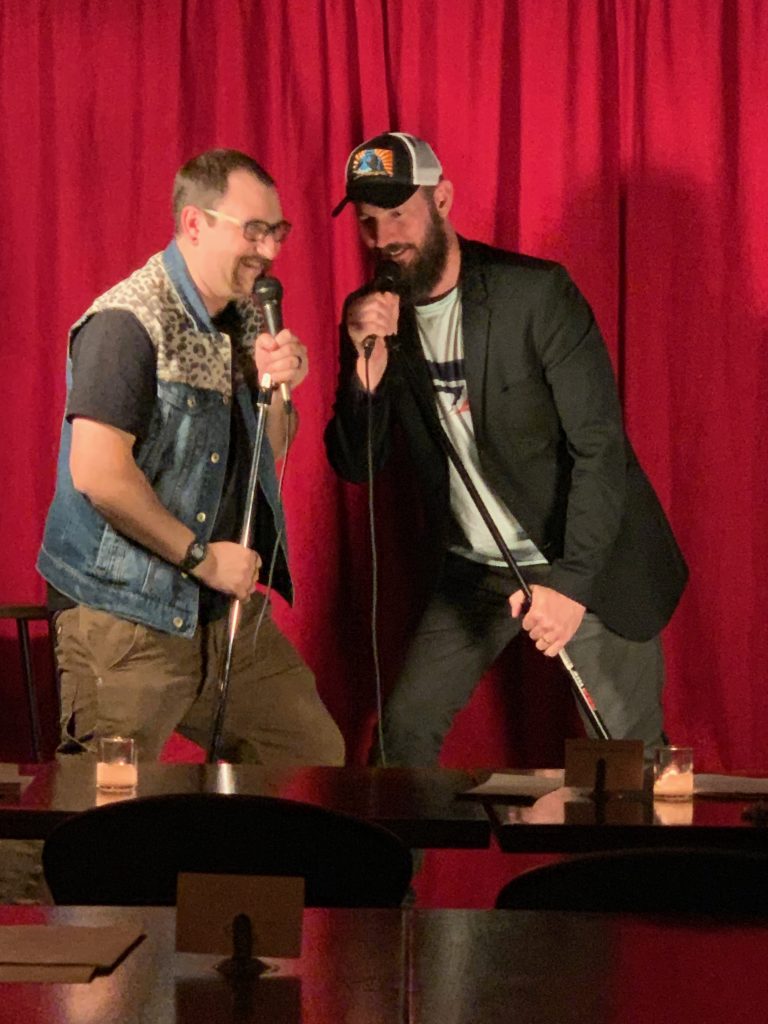 Video