Dallas will ask the audience to shout suggestions at him and choose one he likes. We'll spend a few minutes doing nonsensical things based on the suggestion. Then we play make-believe.
Nathan Stubbs, Dallas Wait
West Palm Beach, Fla.
Schedule
Da'Boyz will perform in the 10:15 p.m. block at the HCC Mainstage Theare on Friday, October 22.
Previous Countdown Improv Festival appearances
2020, 2019, 2018
Images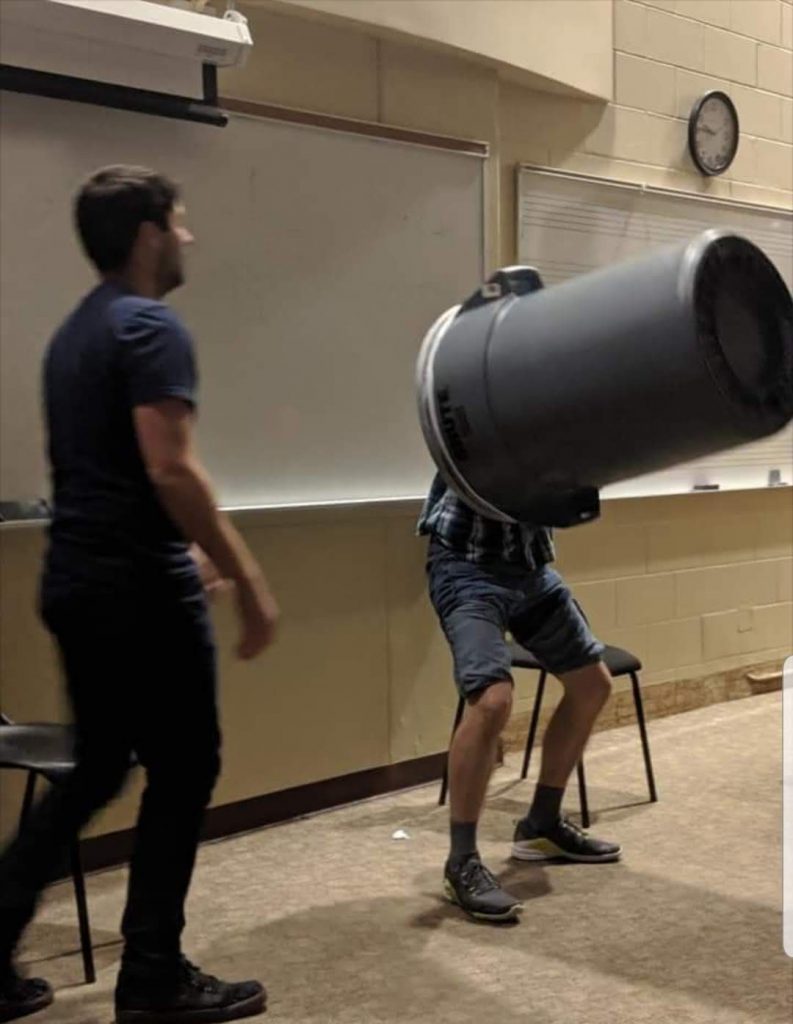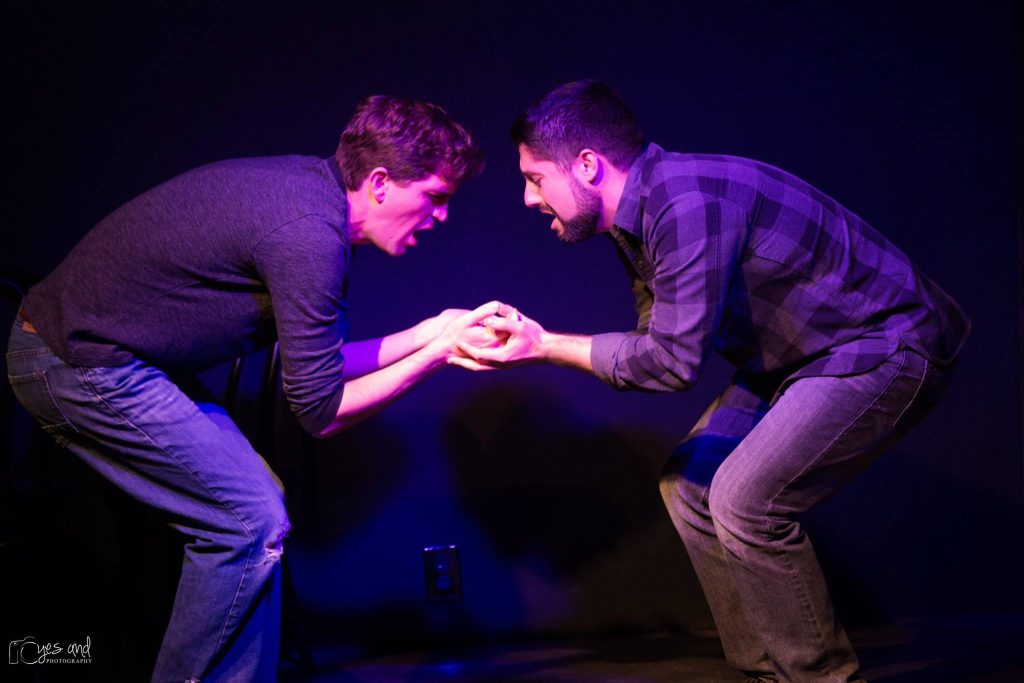 Video