What happens when three improvisors meet for breakfast and decide to become "Chicken & Waffles" instead of eating them! We are "hungry" as "seasoned" professionals to perform as a trio, explore new forms and creative endeavors together especially online.
Victoria Dym, Matthew Eyre, Darryl Knapp
Tampa, Fla.
Schedule
Chicken & Waffles will perform in the 6:30 PM block on Friday, August 14.
Previous Countdown Improv Festival appearances:
2019
2018
Images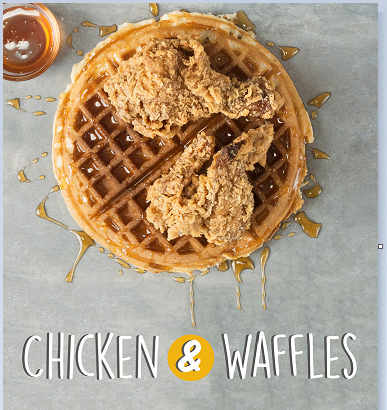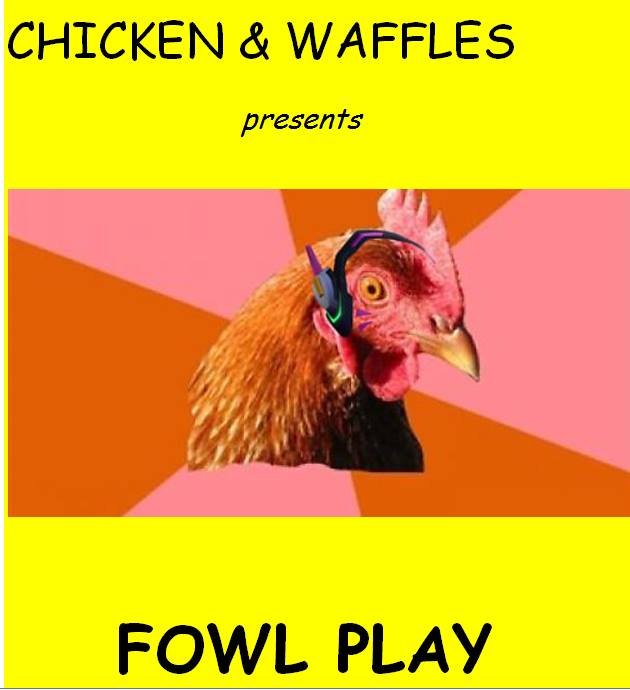 Troupe bio
Darryl is an improviser in the Tampa Bay area and a huge baseball supporter. Matt is a father to a murdered son, husband to a murdered wife, and he will have his revenge in this life or the next. Victoria is the owner of Laugh Out Loud, specializing in Laughter Yoga events, and she has authored two books of poetry, and is working on her third.