Our show is all about what you love and why you love it! Where the TV Multiverse comes to you!

Bingewatch takes two of the shows you're binge watching, and mixes them together to give you something wholly new yet delightfully familiar. Chock-full of your favorite bingeworthy goodness.

It's your favorite TV from an alternate reality. Watch what you love!
"Bingewatch feels like a divine appointment between two of your favorite shows. Dan and Diana bring them together in a holy union that makes it feel like it has always been there; as if it was predestined."
— Young-Howze Theatre Journal
Diana Brown, Dan Wilson
San Francisco, Calif.
Schedule
Bingewatch will perform in the 8:55 p.m. block at the HCC Mainstage Theatre on Saturday, August 12.
Video
Images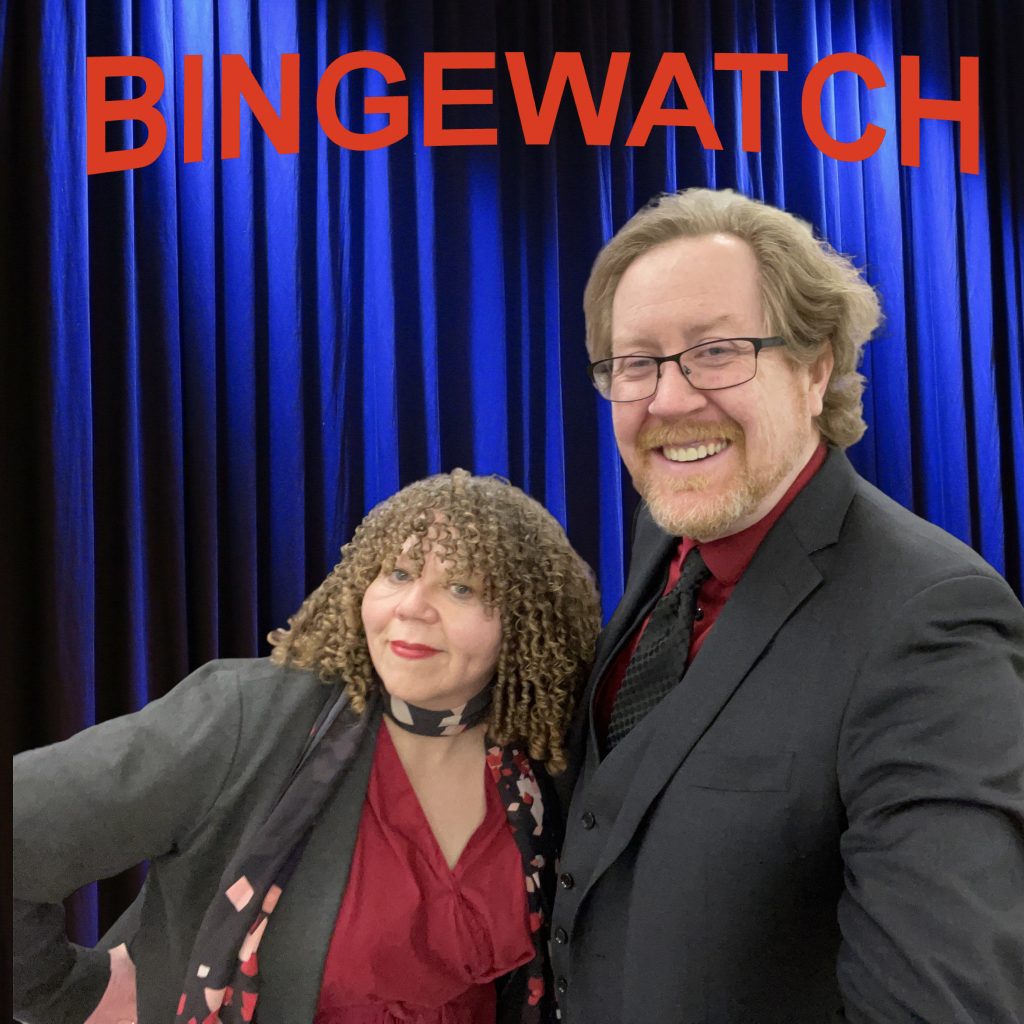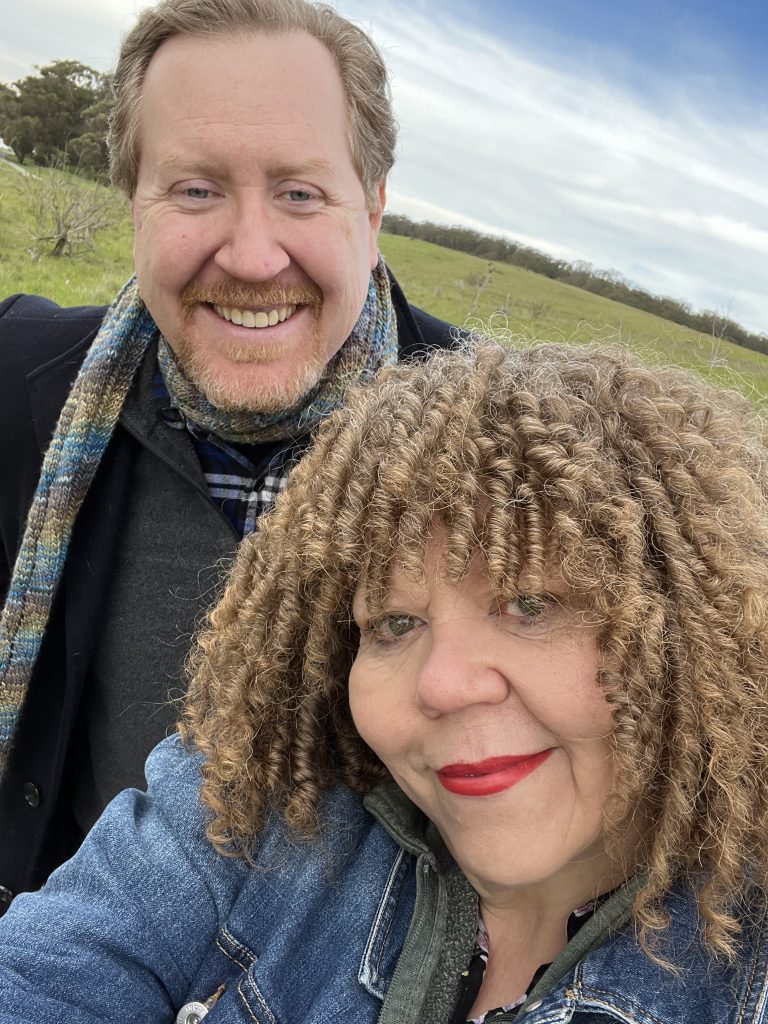 Awards
"Best Improv Performance"
— Pittsburgh Fringe