Have you ever started reading an article or watching a video online, then you see a link for something interesting so you click on it? Before you know it you're deep in the click-hole watching a panda sneeze for 37 minutes straight. We take a ride clicking through every link of funny, and hopefully you'll follow along with us.
Alicia K. Garcia, Dash Maverick, Chris Miranda
Miami, Fla.
Previous Countdown Improv Festival appearances
2019
Images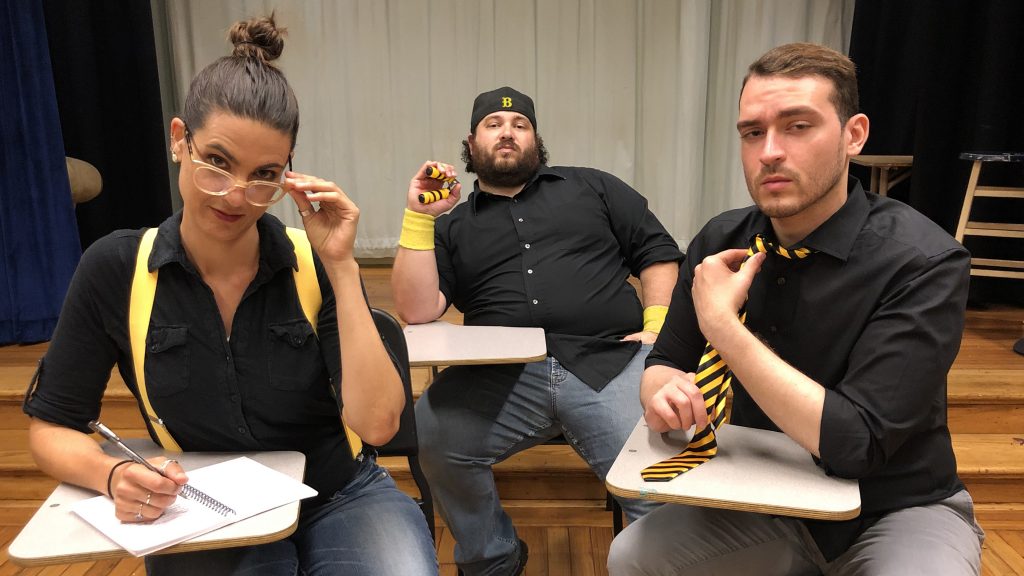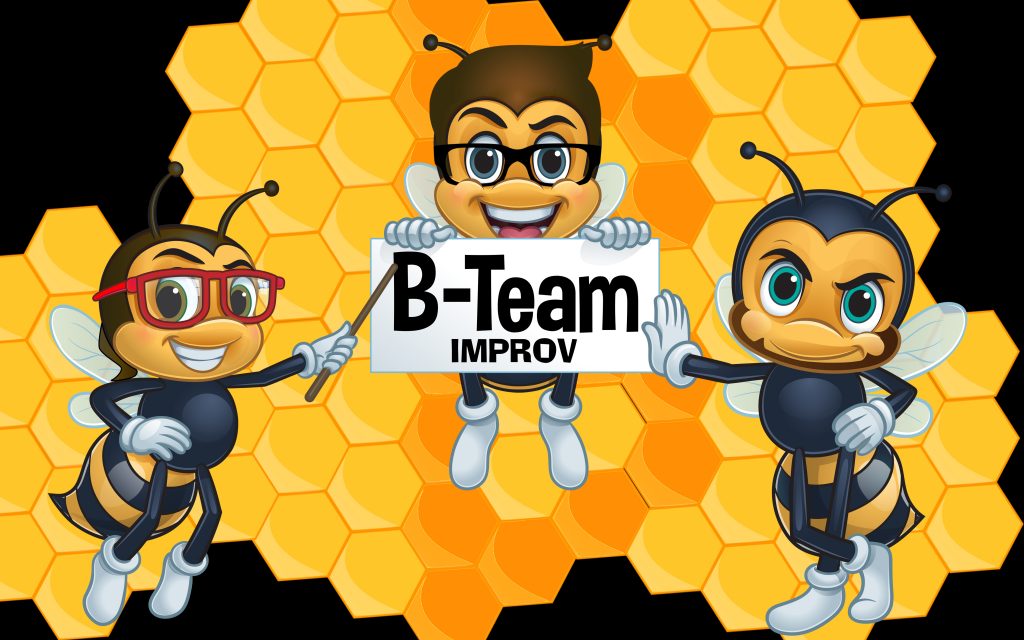 Video
Troupe bio
The B-Team is a touring group of the much longer-named Society Circus Players (SCP). SCP has been around for over 4 years making the funny happen in Miami. Our mission is to bring the same high-energy, big-laugh, improv style that Miami is known for, but to make it accessible to everyone. If life's a circus, we're the clowns.