Official shirts for the Countdown Improv Festival, the Very Normal Festival, From Justin to Kelly, and Countdown Theater.
Winter Sale!
All shirts discounted through March!
All shirts are designed and printed in the USA on silky-smooth Bella Canvas fabric. These are the softest shirts ever!
All shirts ship via USPS. Please allow 7-10 business days for orders to ship. If ordering from outside the U.S. or Canada PLEASE CONTACT US FIRST so that we can give you accurate shipping costs.
---
official 2020 very normal festival T-shirt: $25 $20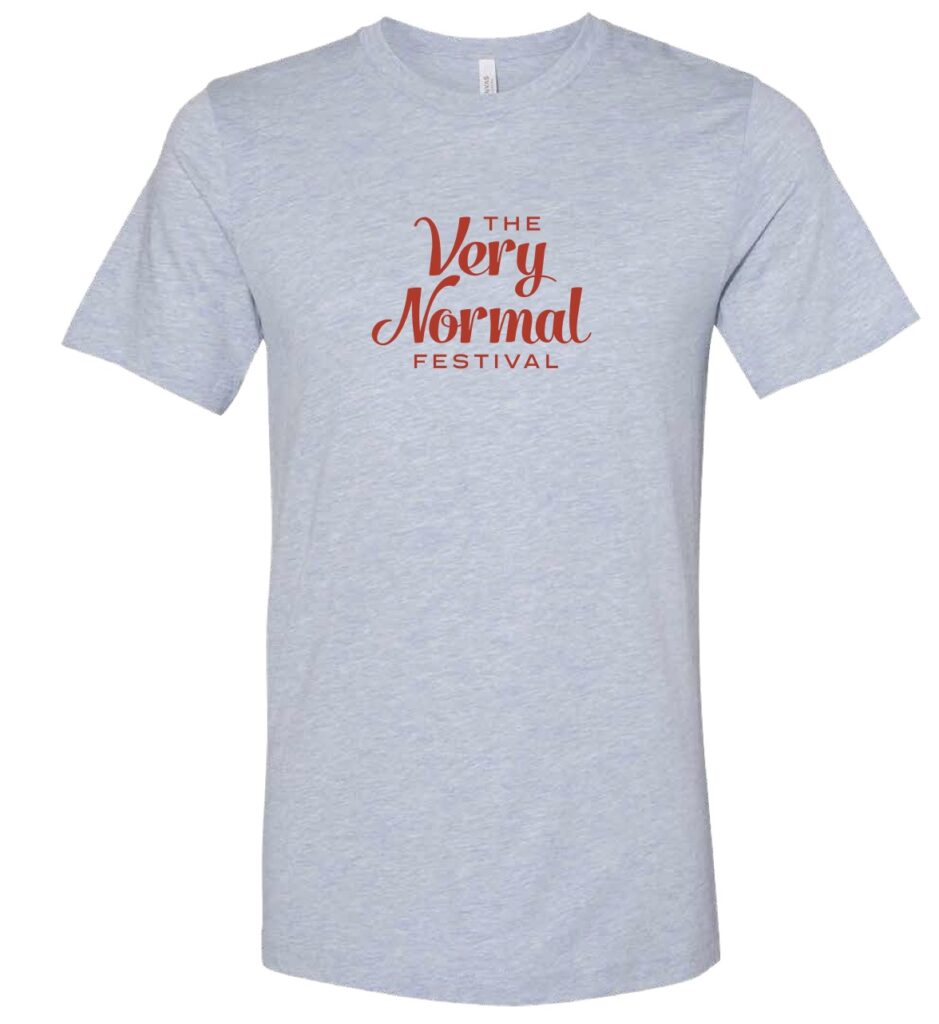 ---
Red Countdown Theater T-ShiRT: $20 $15
---
Red From Justin to Kelly T-SHIRt: $20 $15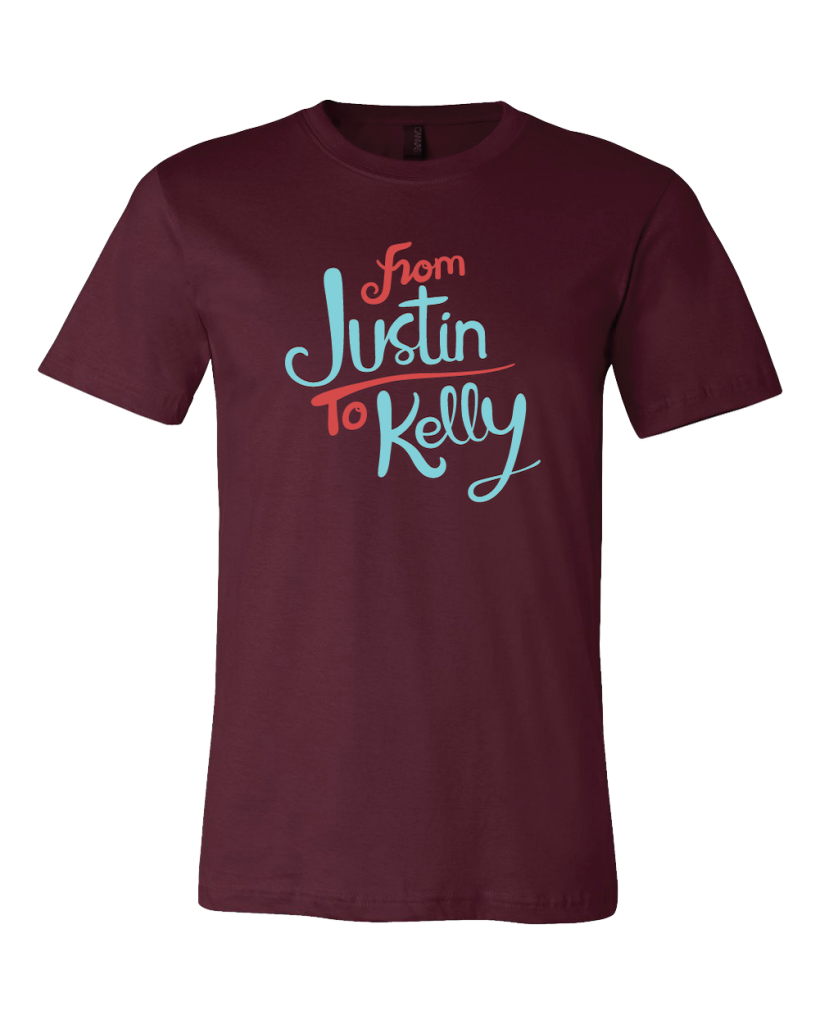 ---
PINK From Justin to Kelly T-Shirt: $20 $15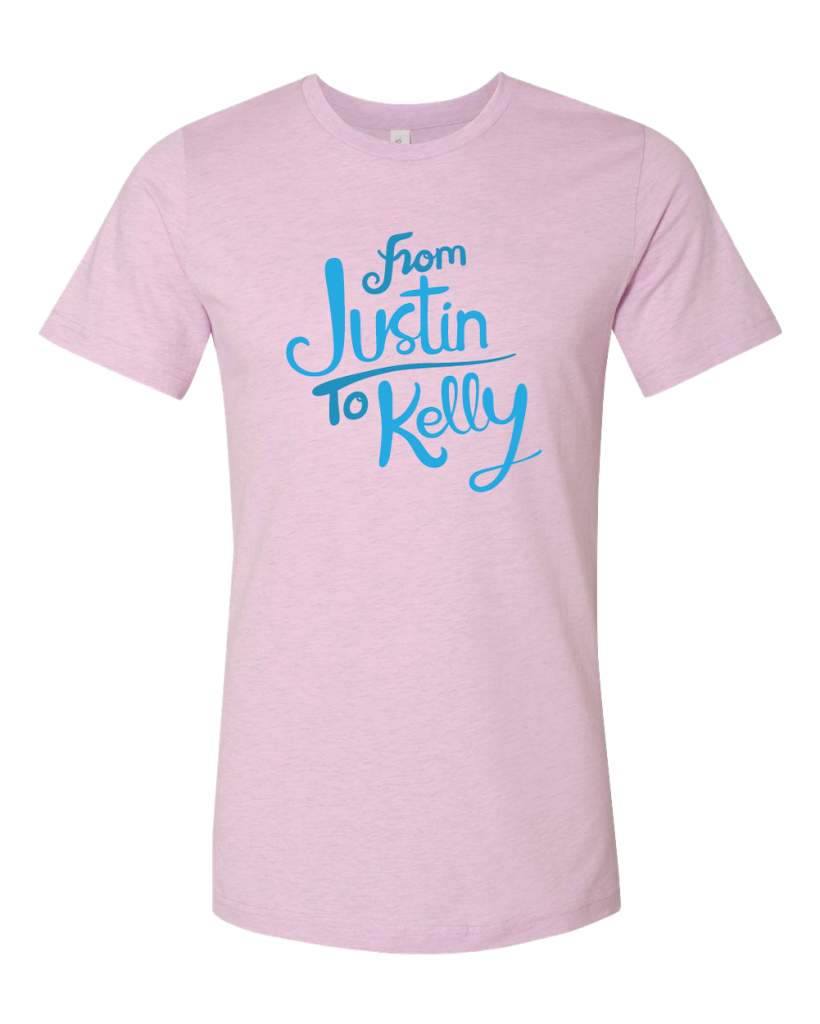 ---
2019 Countdown Improv Festival T-Shirt: $15 $10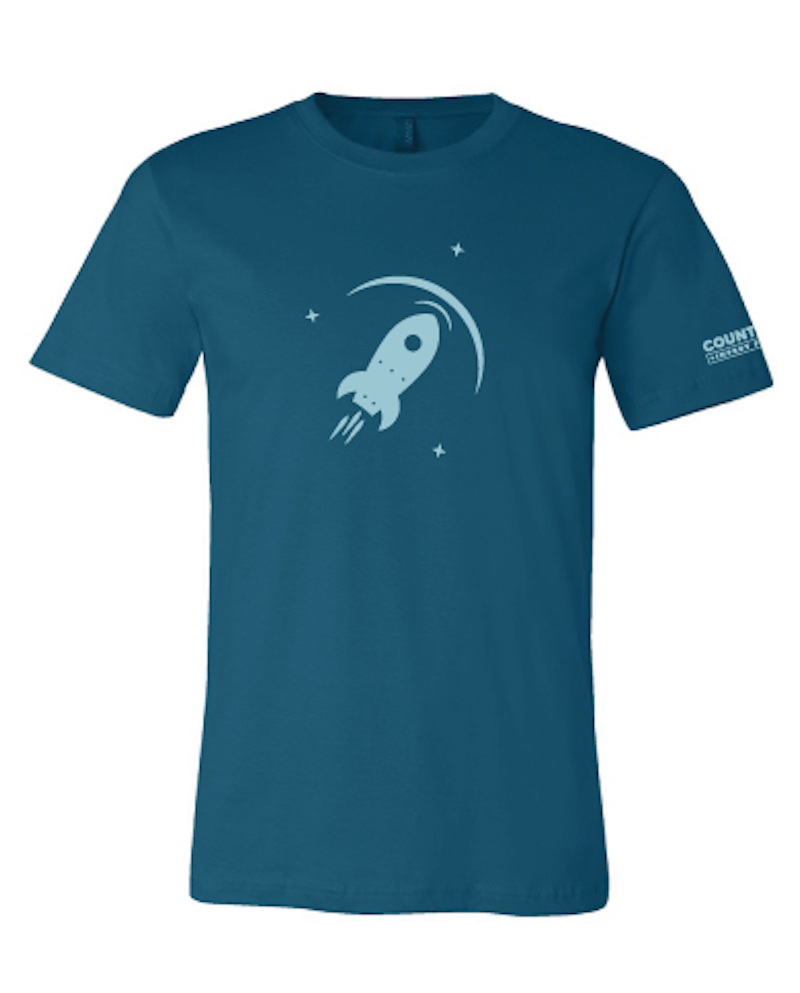 Official 2020 Countdown Improv Festival T-shirt: $25 $20
---
BLUE COUNTDOWN THEATER T-SHIRT: $20 $15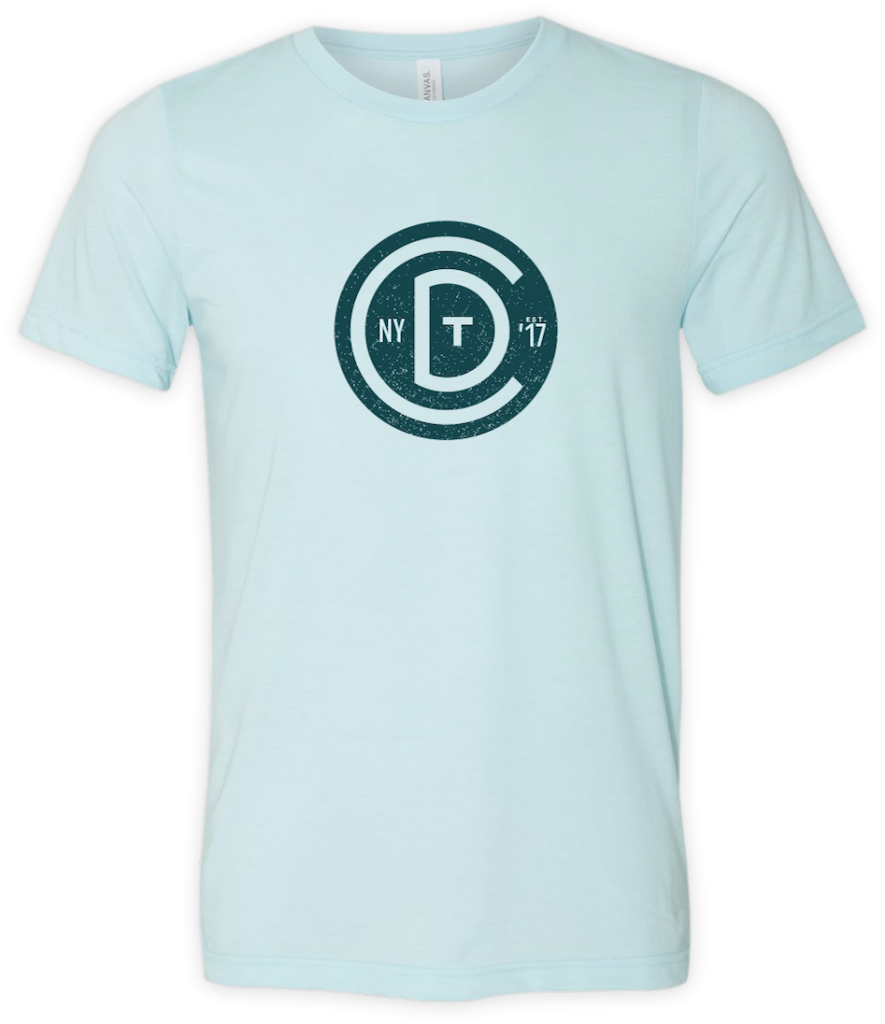 ---
GRAY From Justin to Kelly T-Shirt: $20 $15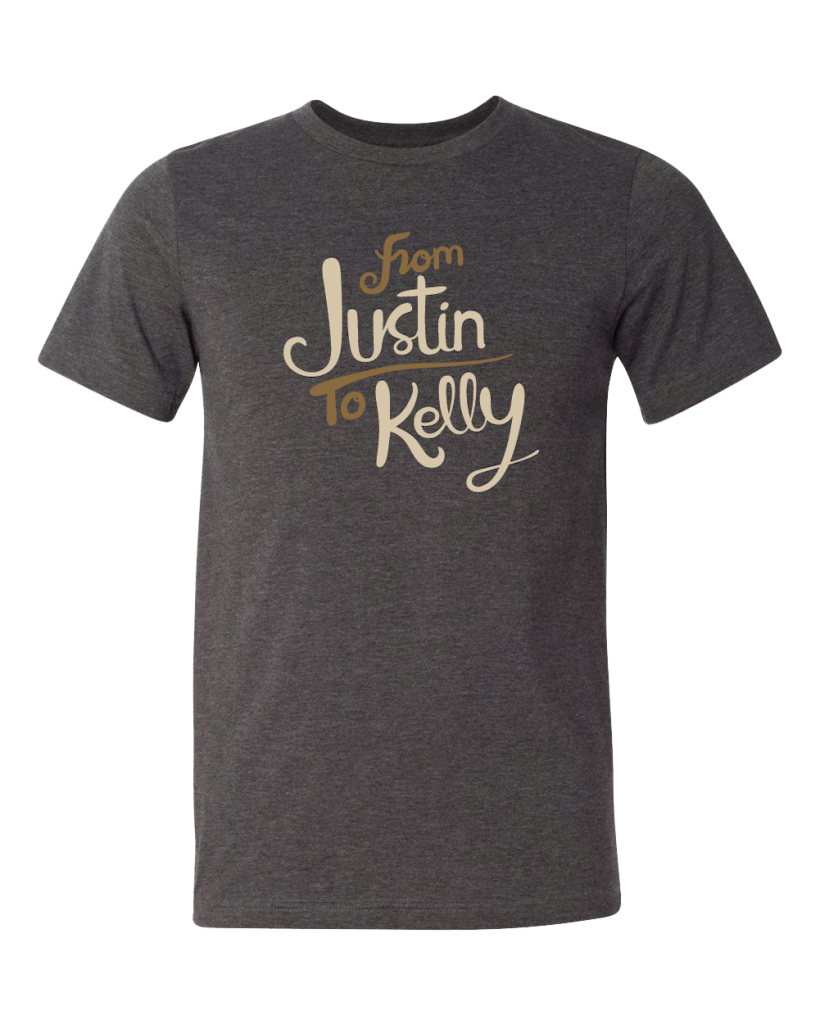 ---
Blue From Justin To Kelly T-Shirt: $20 $15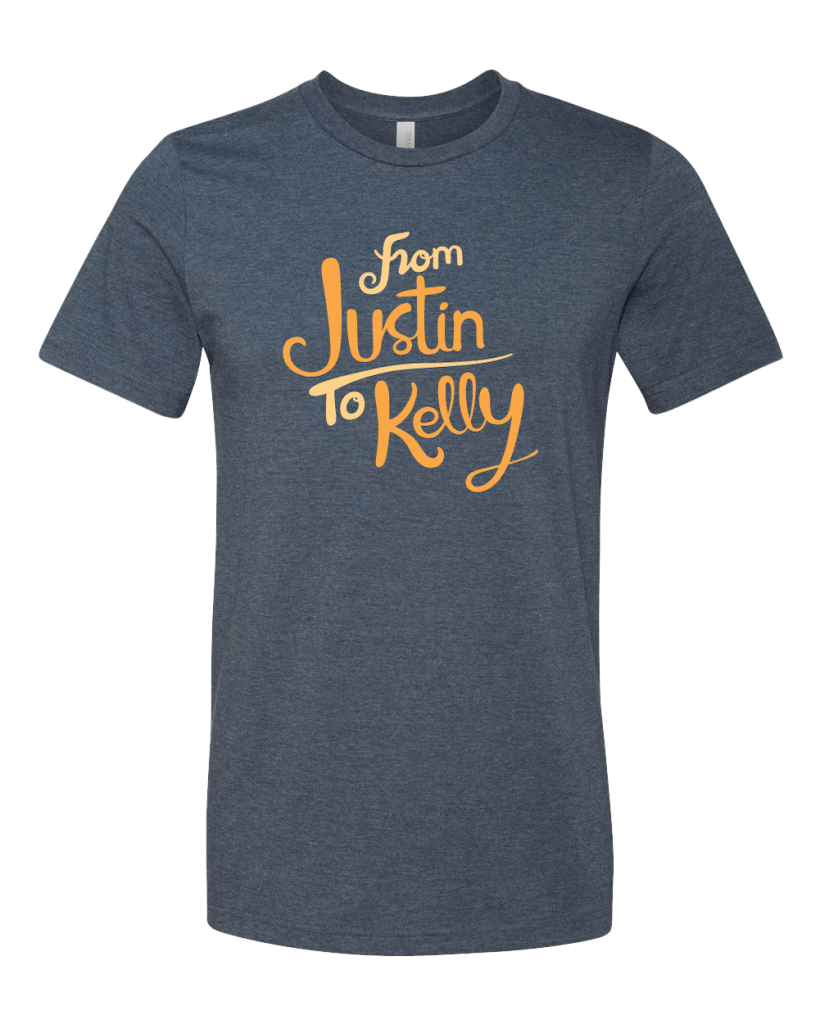 ---
2018 Countdown Improv Festival T-Shirt: $15 $10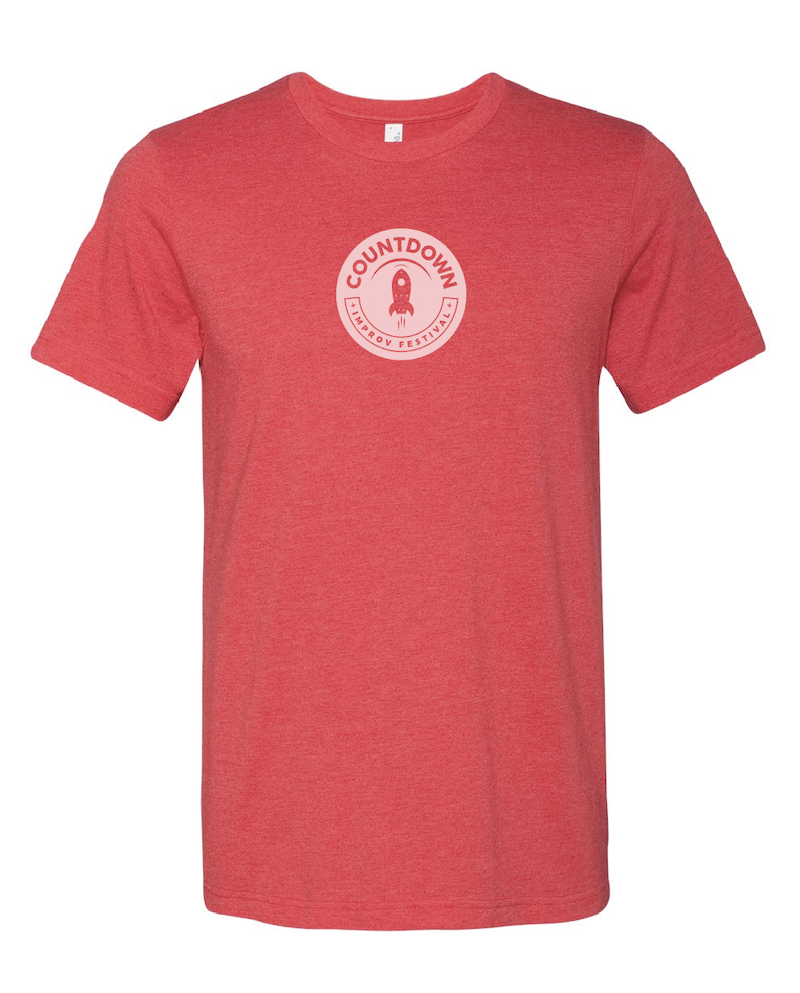 ---